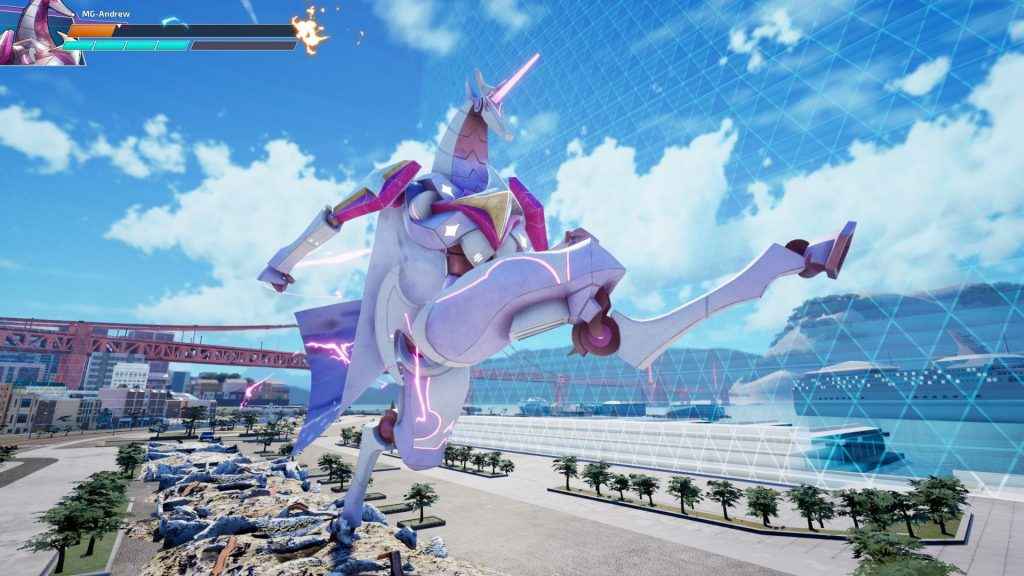 While our review for Override: Mech City Brawl questioned the games' longevity and the depth of the single-player story, there is no question that stomping through cities in Override with friends is a total blast.
Override's mech characters are well designed and have enough depth and special moves to continuously feed "Wait, how did you do that?" moments when battles are raging. Due to its four-player local matches and its friendly pick-up-and-play control scheme, Override wins this years' "Most Likely To Play At Holiday Parties To Make Irritating Family More Tolerable" award.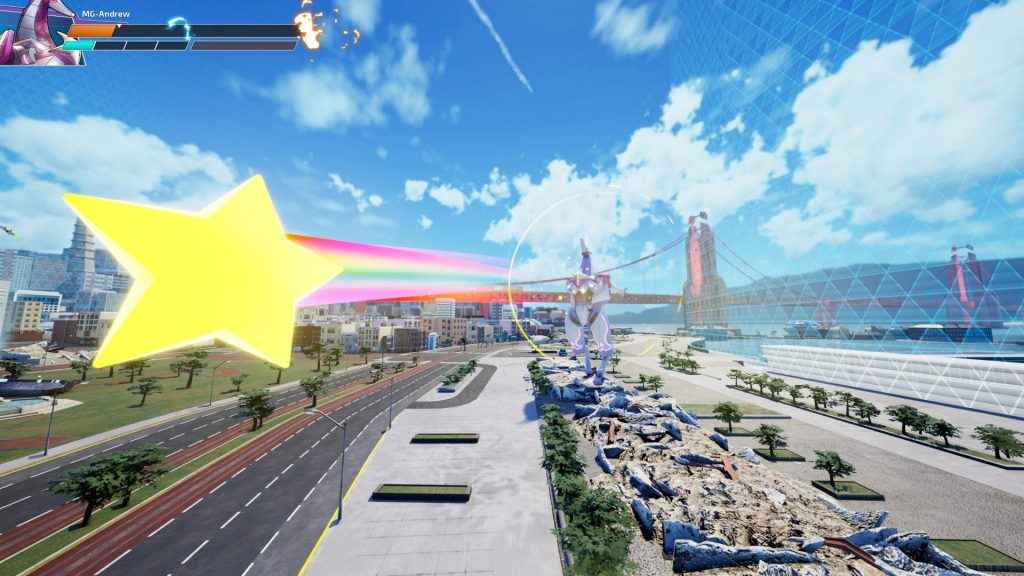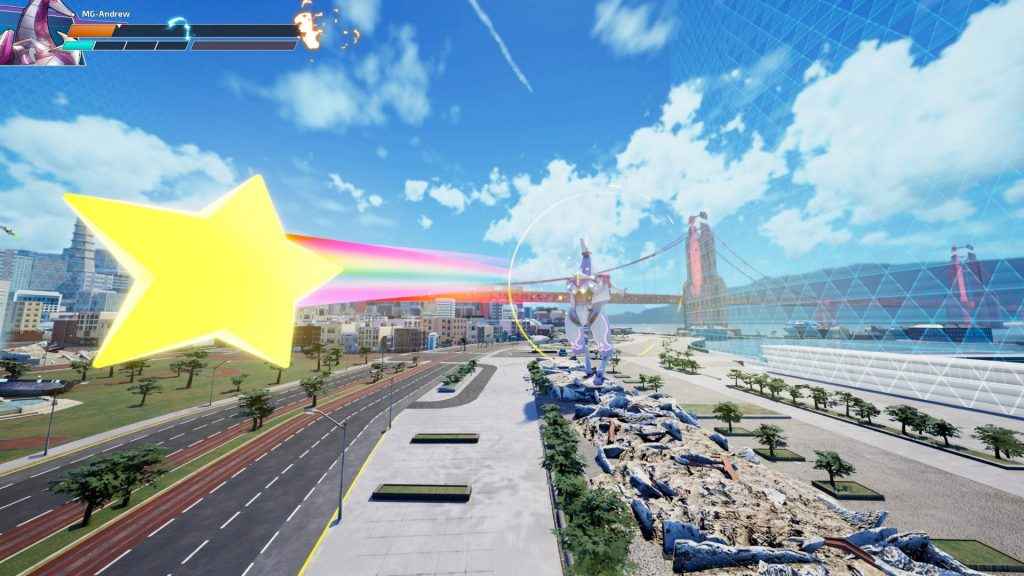 With its varied and interesting (and fairly non-threatening) character roster, Override could become the "Play it, Dad!" game of choice with families that include younger kids. But with the newest character addition, Override is poised to blow the roof off of the six-year-old girl demographic.
Modus Games this morning announced the immediate addition of Stardust the Unicorn Mech, and children the world over squealed with delight. Check out the trailer:
Is that not the most perfect thing you have ever seen? Somehow striking the correct tone between cute and awesome, Stardust is now available for $3.99 for folks with the Standard Edition, and will be a free download for players with the Super Charged Mega Edition. This takes Override's mech count to thirteen, with more promised soon.
The addition of Stardust could have gone horribly, horribly wrong, but somehow this unicorn mech just ramps up the goofy fun level of Override. It is good to see Modus embracing the silly fun of Override instead of taking their brawler too seriously.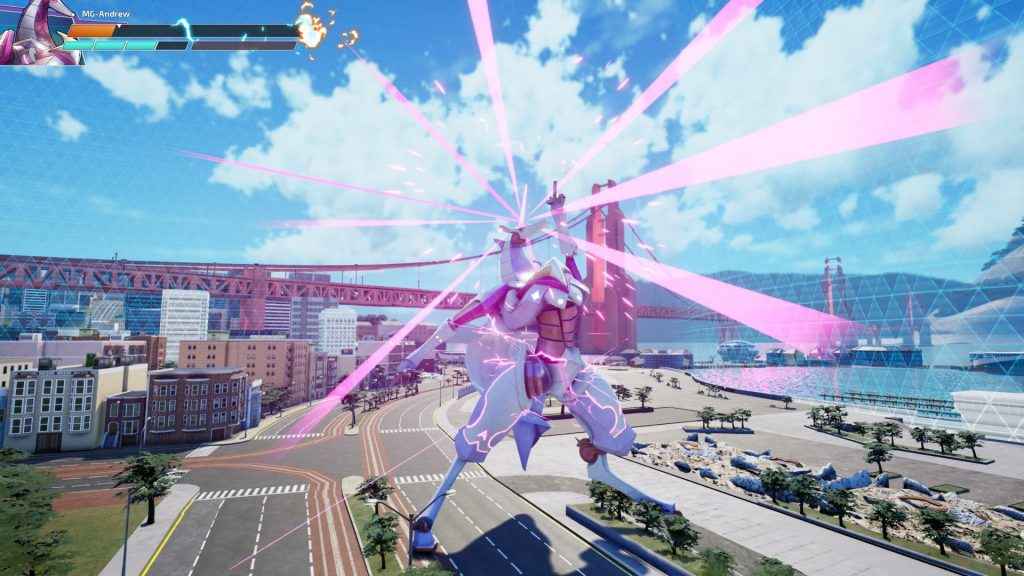 In addition to Stardust, Modus has added 10 new holiday-themed accessories to unlock in the garage. There is nothing more fun than unlocking Santa hats and then rocking them online in July.
Override: Mech City Brawl is available now, retailing at $39.99 for the Super Charged Mega Edition and $29.99 for the digital-only Standard Edition.