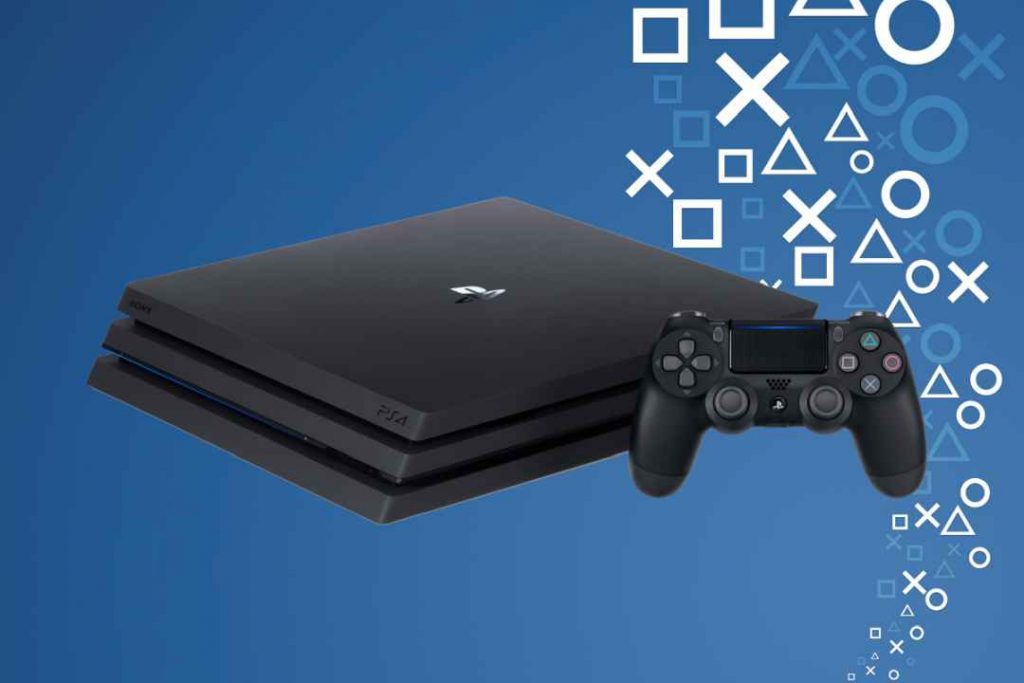 According to the latest financial figures, profits from Sony's gaming business have dropped by 14% year-on-year in Q4 2018. This has prompted concerns from analysts as well as speculation that Sony could be looking to launch PS5 in the next fiscal year.
PS4 Sales Down In Q4 2018
Sales of PlayStation 4 consoles dipped by 900,000 In Q4, from 9 million to 8.1 million. Chief financial officer Hiroki Tokoki said during an earnings briefing that the figure is still meeting company expectations.
Asymmetric Advisors' Amir Anvaradeh believes that the lack of growth in Q4 is due to Sony's preparation for the next generation.
"There is more downside as we believe slowing growth in its games division signals a very likely PS5 launch for next fiscal year and the ensuing costs that come with the launch of a new platform."
Meanwhile, Macquarie Group's Damian Thong says that promotional spending has increased.
"Strong profits from game software were offset by higher promotional and marketing costs aimed at driving PS4 volumes.

We are moving to the sidelines until we can better assess the risks in the Games segment."
According to Sony, the PS4 has sold 91.8 million consoles worldwide since its release in November 2013. This surpassed the amount of PS3 unites sold (83 .8 million).
PS5 Launch Incoming?
Little is currently known about the PS5 beyond the many rumors. What we do know is that Sony will not be attending E3 2019 this year, so if an announcement takes place in 2019 then it won't be at the world's biggest gaming expo.
PlayStation 5 dev kits are out in the wild, and many developers have admitted to starting work on games for the next generation. According to the latest whisperings about the PS5 specs, Sony is planning to increase the power of the CPU to be twice as fast as PS4 Pro.
Other rumors include a backwards compatibility feature so players can play PS4 games, and an overhaul of the PlayStation Network.
Sources: The Guardian