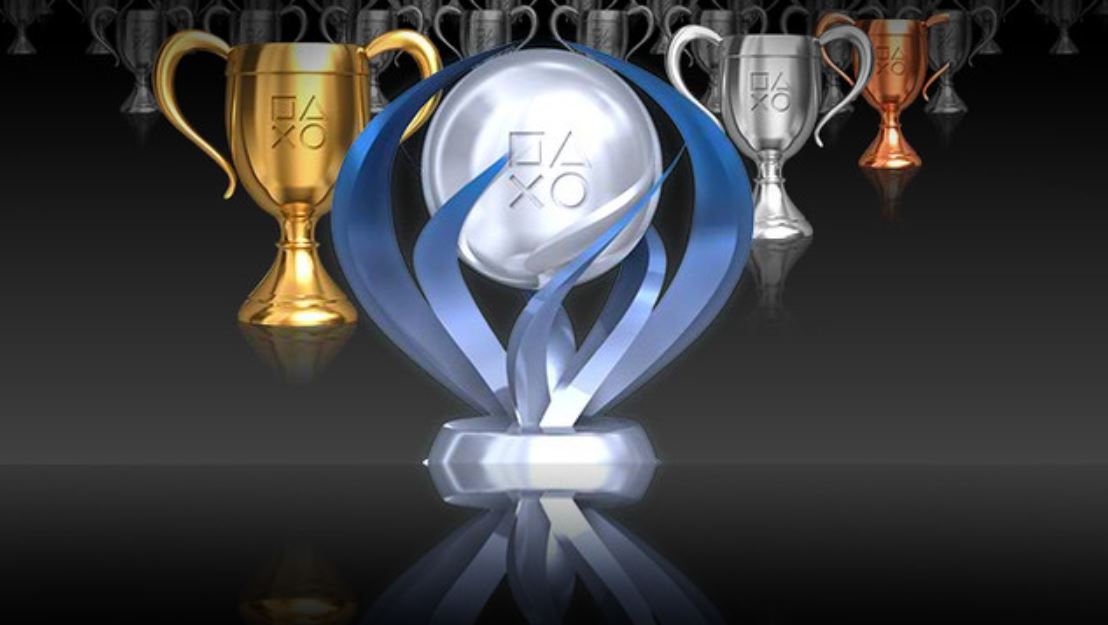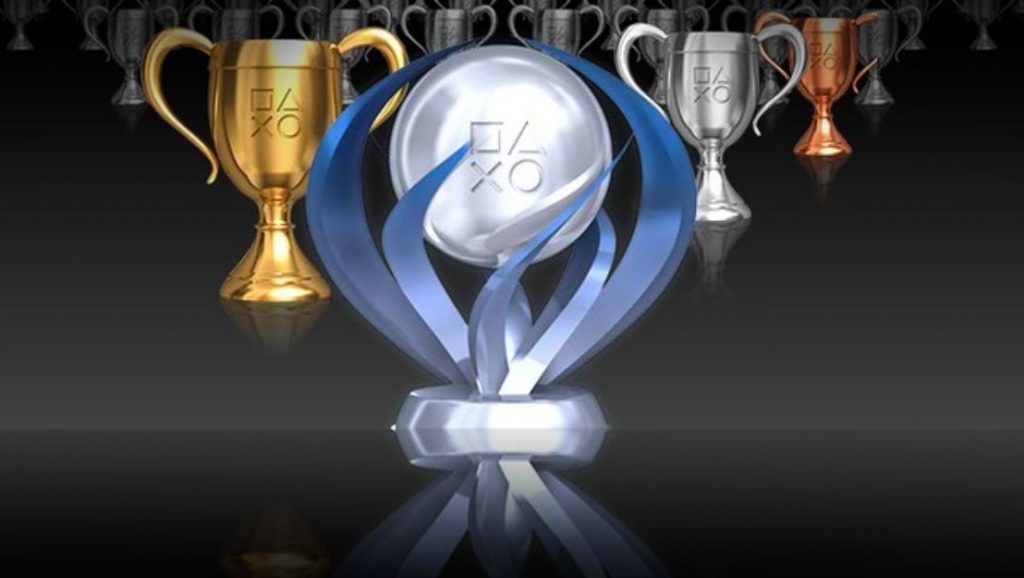 On PS5, when a player earns a trophy, the PlayStation 5 will automatically record a short clip of the gameplay leading up that moment. By comparison, the PlayStation 4 would simply take a singular screenshot of that moment, which would usually result in a rather disappointing capture, that wouldn't show much of the context of the trophy you had earned.
The new PlayStation Trophy record feature was demonstrated by Kinda Funny's Greg Miller in a video where he would earn his first trophy in Astro's Playroom, which comes preinstalled on the PlayStation 5. It's worth noting that much like the PS4's Trophy screenshot feature, the PS5's Trophy record functionality can probably be turned off in the settings, although we haven't seen confirmation of this yet. You can watch the full video of Greg Miller demonstrating the new trophy recording feature below:
Elsewhere, previews for Astro's Playroom have emerged from other websites, many of which you can watch right here. It was also confirmed today that the PS5 will ship with a HDMI 2.1 cable. You can also take a look the size comparisons for the PS5, and the other changes made to the trophy system earlier this Fall.
The PS5 is slated for release in the US on November 12, 2020 and November 19, 2020, in the UK and EU.