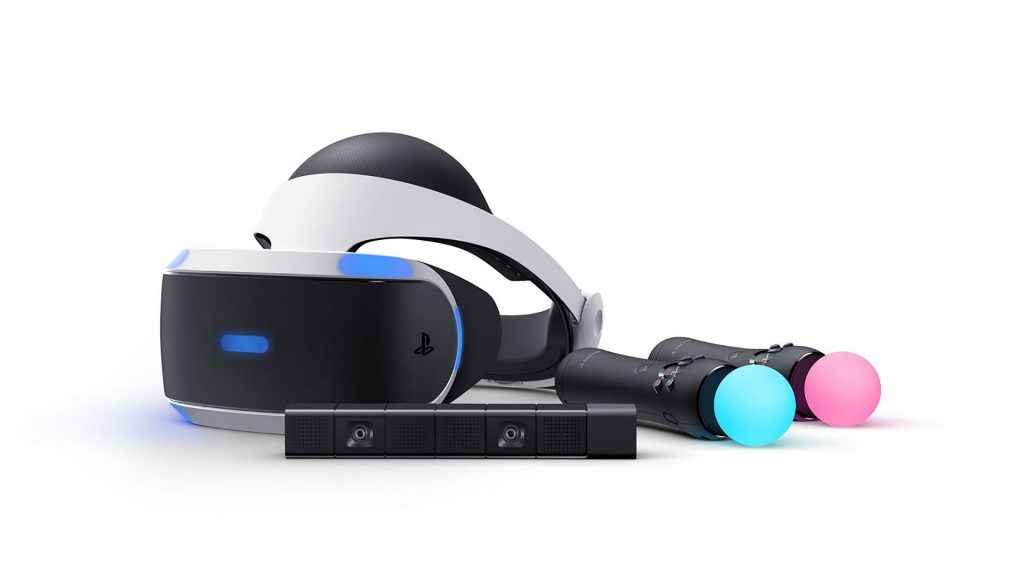 After a highly positive sales push towards the end of 2017, Sony is bringing back some of its tasty PSVR deals to North America for a limited time.
The standalone headset (the new and improved version) will retail for a fairly reasonable $199.99. It's the bundle deals that look most enticing however.
The PSVR Doom VFR Bundle is back. It comes with a PSVR headset, PlayStation Camera, the PSVR Demo Disc 2.0 and of course, a copy of Doom VFR. Doom VFR takes you back to the UAC facility on Mars and the depths of Hell itself, but now you really get to feel the bloody carnage in virtual reality. The bundle will be available for $299.99, a hundred dollar saving on the regular retail price.
The other bundle to return is the insanely popular PSVR Elder Scrolls V: Skyrim VR Bundle. This bundle includes the PSVR headset, PlayStation Camera, two PlayStation Move controllers, the PS VR Demo Disc 2.0 and Skyrim VR featuring the critically lauded game and all its official add-ons, including the expansions Dawnguard, Hearthfire, and Dragonborn. All for a nifty $349.99. Again, that's a hundred dollar saving on the regular retail version.
These deals are available at participating retailers, which can be found here.
These PSVR deals come during another prosperous period for PSVR. The recent releases of The Inpatient and Accounting + have added to an increasingly impressive roster. There's still plenty to come as well. With titles like Torn, The American Dream, Moss, and Bravo Team on the near horizon.
PSVR has more than 150 games and experiences available that are compatible with the device. Over 130 more are expected to release during 2018, potentially making this PSVR's biggest year to date.
If you do decide to cash in on one of these PSVR deals, we have a rather spiffy guide to the best games you can buy for PSVR. After all, you'll soon need some new stuff to play on that headset.