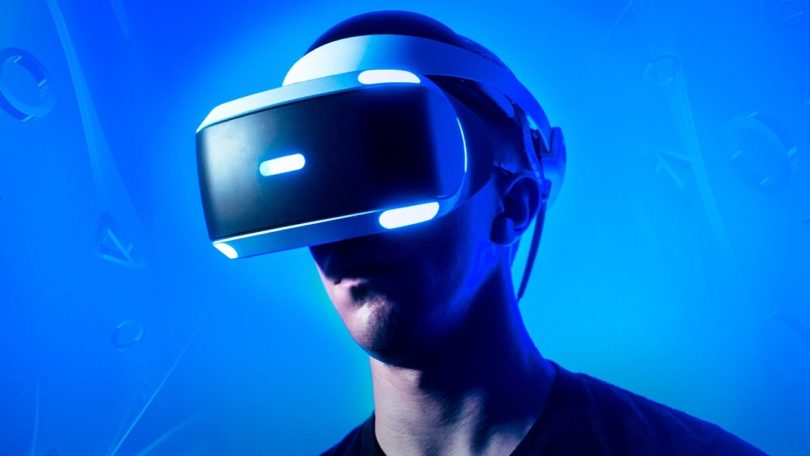 PlayStation VR has been around on the market for nearly three years now, and for Shuhei Yoshida, head honcho at Sony Worldwide Studios, the hardware still has a way to go before it reaches its full potential. However, it's clear that Sony is pretty chuffed with how well PSVR is performing so far, and things are only set to continue strongly when PS5 arrives on the scene.
In case you weren't aware, the PS5 will support existing PSVR hardware, but rumours have already started swirling about a possible PSVR 2 being in the pipeline.
Shuhei Yoshida Talks PSVR Success
Here's what Yoshida-san had to say while discussing Sony's virtual reality gaming headset with GameWatch:
I think that the hardware experience will improve the VR experience. VR has a lot to learn even at companies that have been making games for a long time. I realized that as soon as I started VR. I had to learn a lot because I couldn't do it with normal TV games.

But we had to have many guidelines for danger, but with the developer's ingenuity, we were able to see how to do it, and VR makes us think about what the human abilities are, and after three years such knowledge is growing.
Sony launched PSVR in October 2016, arriving around the same time as the PS4 Pro and the PS4 Slim. As of May 2019, the format holder confirmed that the device has sold-through 4.2 million units worldwide.
PSVR has seen a number of hugely popular titles under its belt since release, including Blood & Truth, Batman Arkham VR, Resident Evil 7: Biohazard, Farpoint, and PlayStation VR Worlds. Things aren't slowing down either, with the likes of Marvel's Iron Man VR on the horizon among others.
Stay tuned to PSU.com for more details on Sony's plans for PSVR going forward as we get them.
Source: WCCFTech