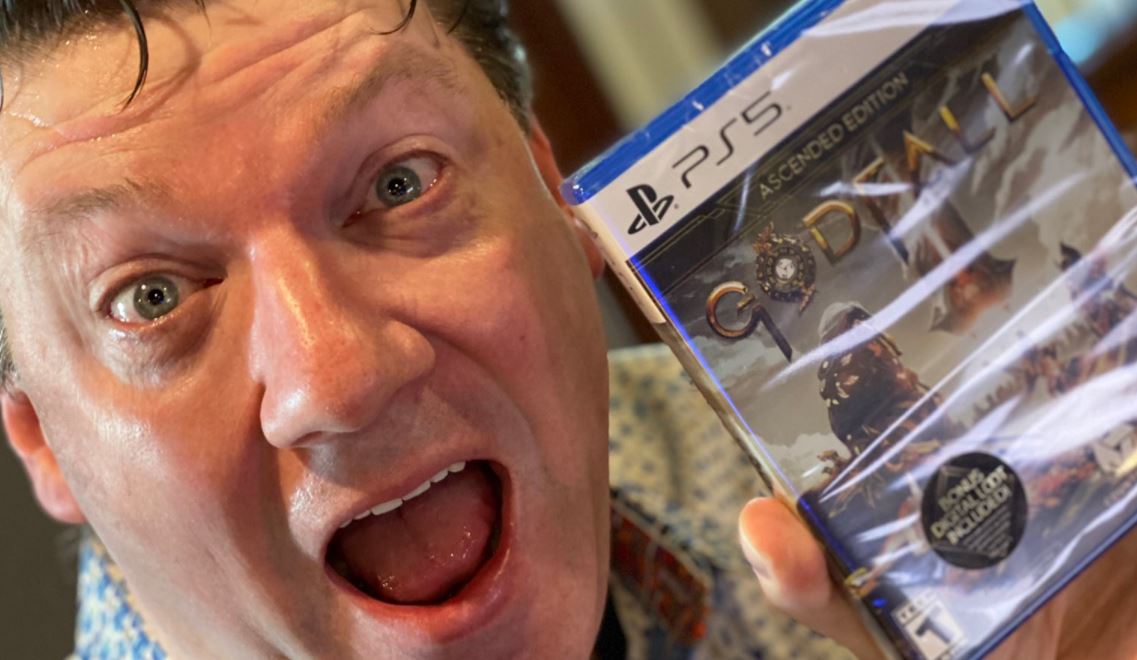 Randy Pitchford has released an image of himself holding a physical retail copy of Godfall Ascended Edition, claiming it is the first PS5 game to be manufactured.
The images below show him holding the Ascended Edition of the game and also revealing what the inside looks like, as well as the disc. This is also our first look at what a PS5 box looks like in-person, along with what the back of the box looks like.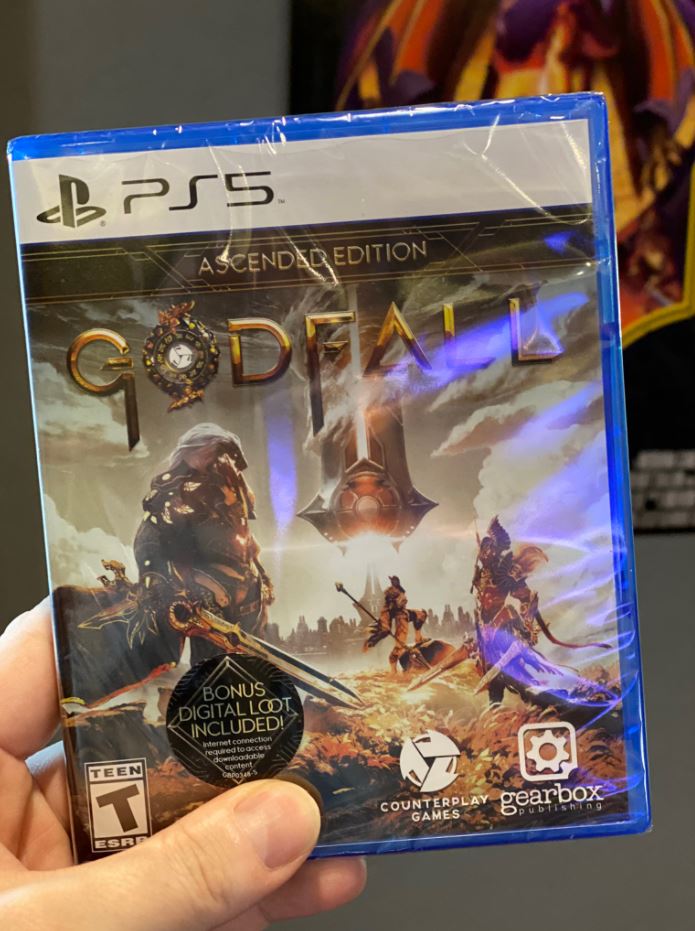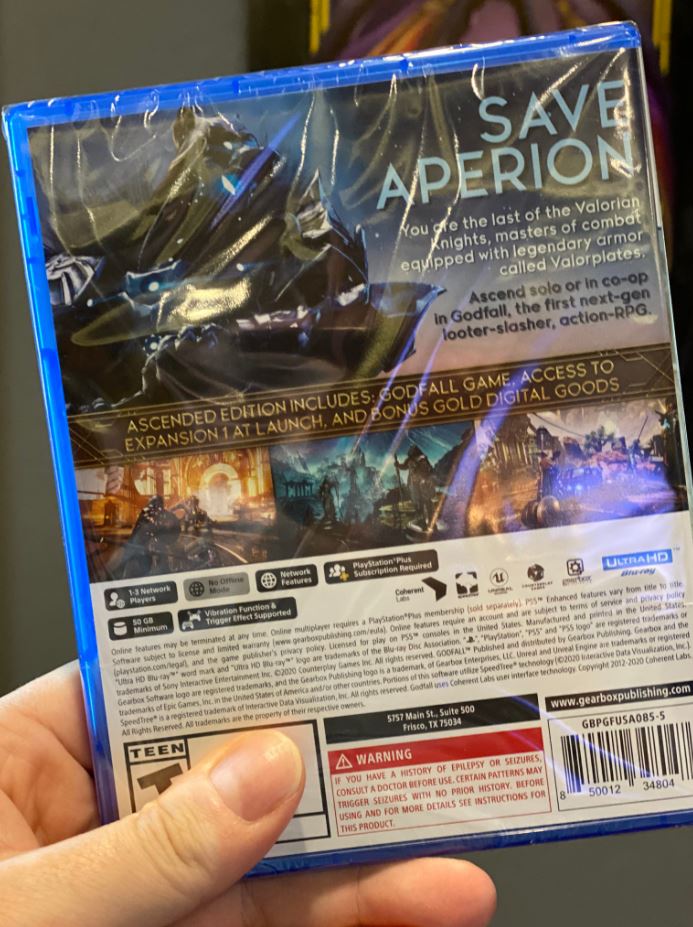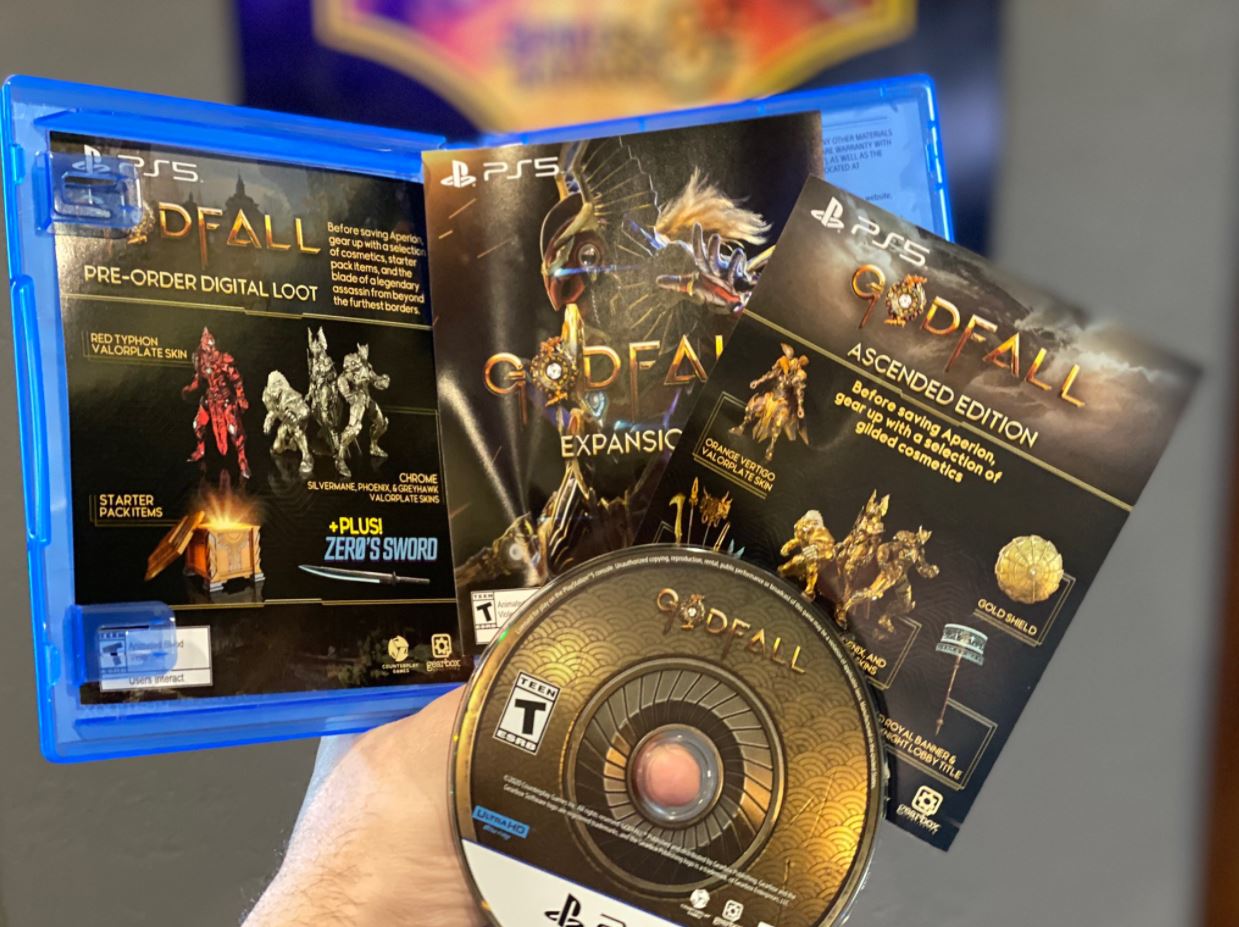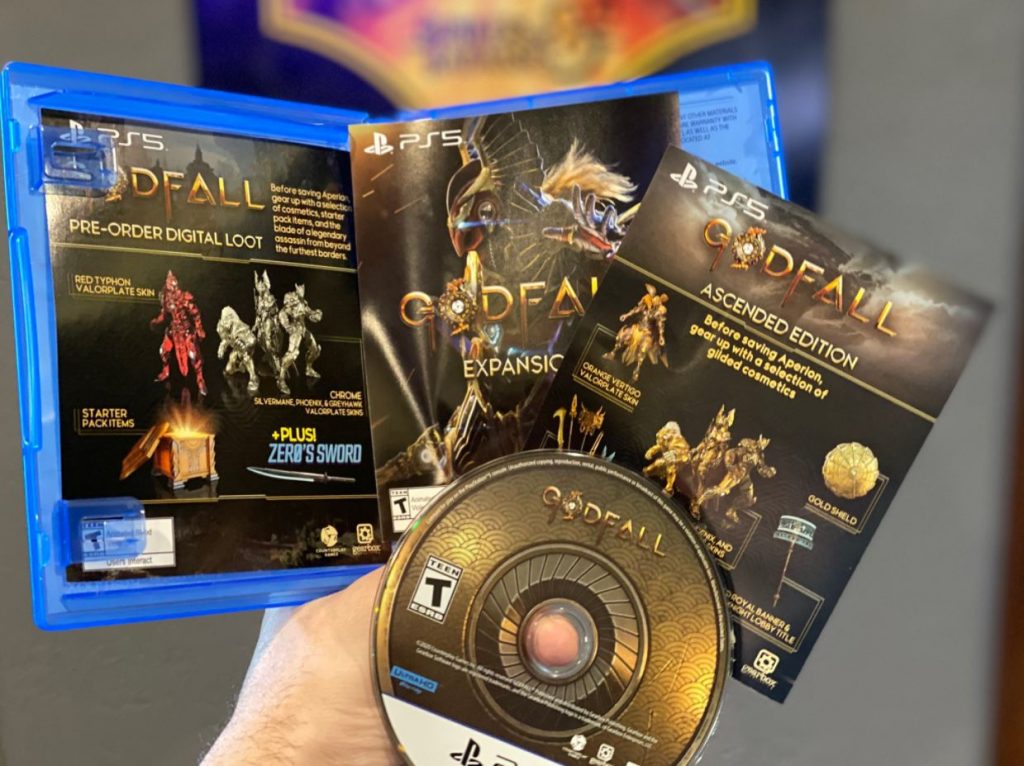 40 minutes of gameplay for the game was revealed just this past weekend. The game will also feature side quests, but they won't be fetch quests. You can also checkout the latest gameplay for the game, showcasing a boss battle. We will be covering the game a lot when it releases next month and you can stay tuned to all the news and articles on Godfall here.
Godfall releases for PS5 on November 12, 2020, in the US and November 19, 2020, in the UK and EU.
Source – [@DuvalMagic]