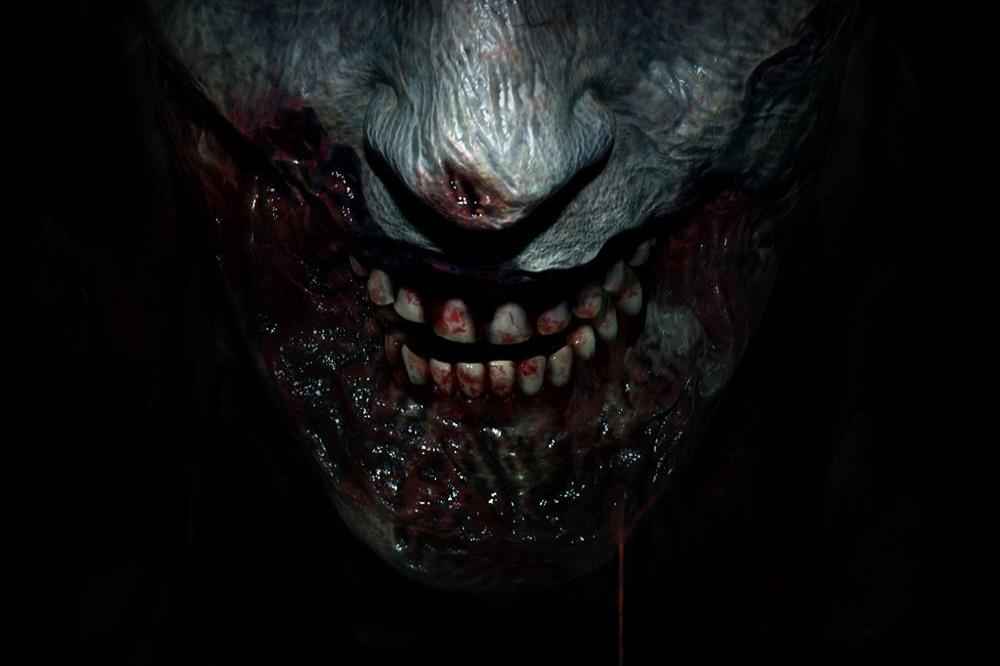 From all we've seen and heard of the Resident Evil 2 Remake so far, it's quite clear it's a bit of a looker, but perhaps you wonder exactly how good it could look on a PS4 Pro?
At E3, during the press demo for the game, Capcom was asked whether Resident Evil 2 will support different graphics and performance modes on the more powerful console models (PS4 Pro and Xbox One.
Brand manager Mike Lunn stated that Resident Evil 2 features two modes on PS4 Pro and Xbox One X. The first is a 'visual mode' that caps the frame-rate at 30fps while the resolution will be 4K. The other mode will run at 60fps, and presumably, have a 1080p resolution, though this was not confirmed.
Whether those visual mode specs means a checkerboard 4K or Native remains to be seen, but it will certainly make the game's viscera-splattered corridor's just that bit more unsettling.
Resident Evil 2 Remake will be heading to PS4 and PS4 Pro January 25, 2019.