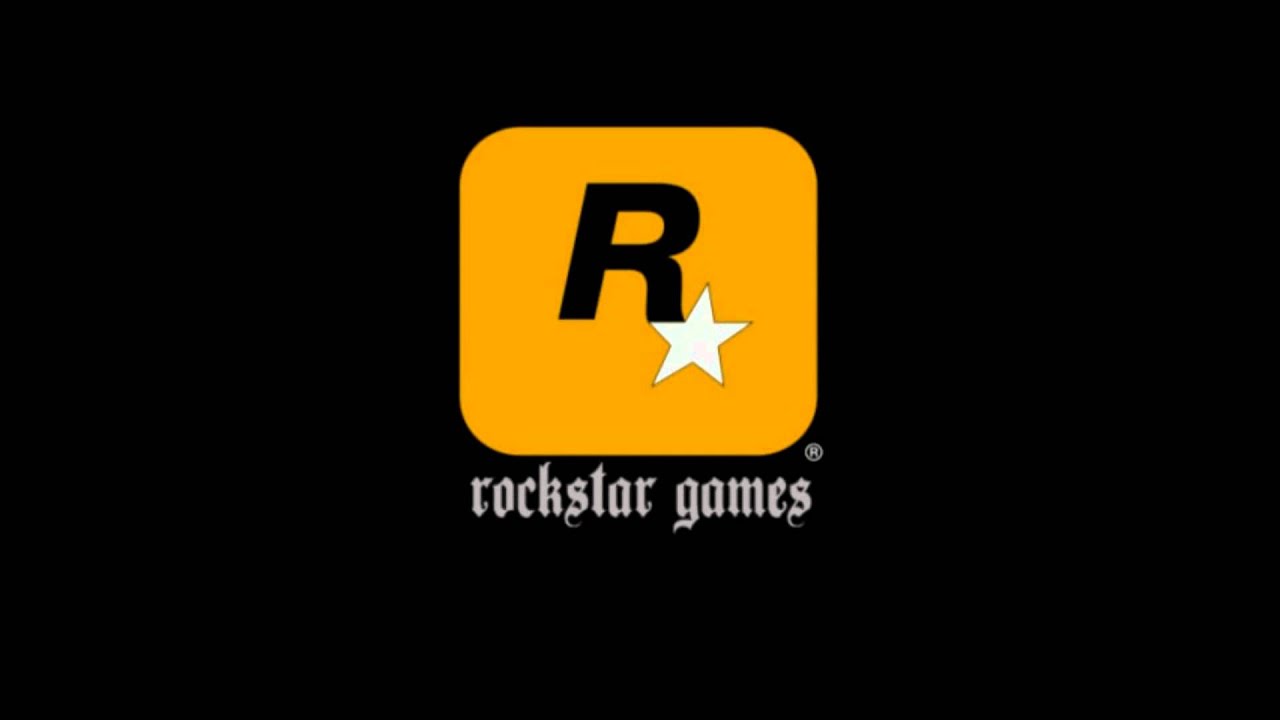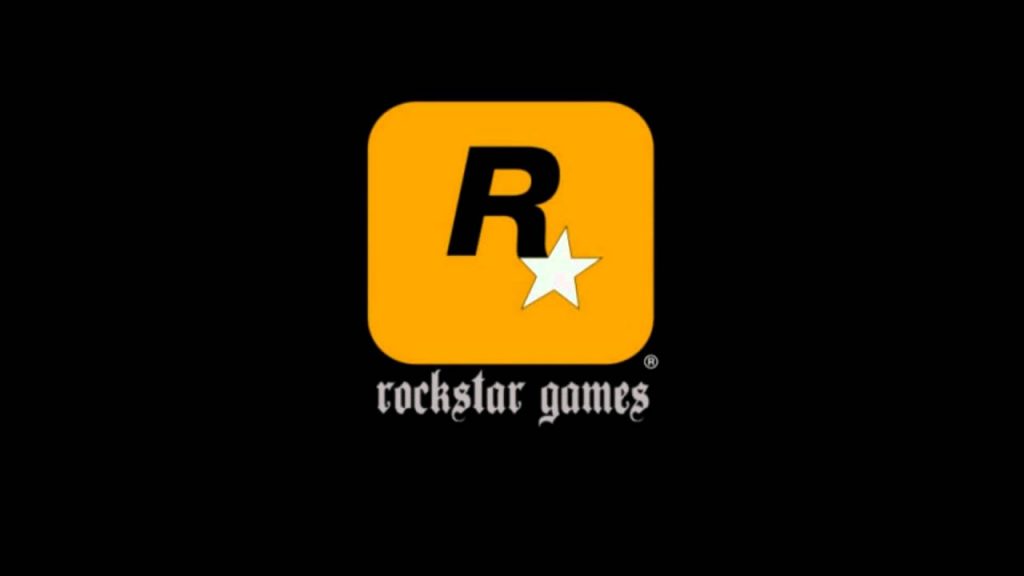 Developer Rockstar Games has announced that it's donating a portion of the revenue generated from GTA Online and Red Dead Online purchases to ongoing efforts against the outbreak of coronavirus.
GTA Online, Red Dead Redemption 2 Revenue To Go To COVID-19 Relief
Beginning today, Rockstar is going to donate 5% of the revenue from purchases for GTA Online and Red Dead Online, which will be used to aid local businesses and communities affected by the COVID-19 pandemic.
As our teams navigate these difficult times, we see our local communities across North America, the UK, India and beyond being deeply affected. Small businesses have closed their doors, and communities who rely on government-provided support that they cannot access are struggling. The road ahead will be challenging and we want to help where we can.

Thank you for your support, and we wish you and your families health and safety.
You can read the full statement below:
The outbreak of COVID-19 has seen lockdown measures put in place across Europe and other territories, and with more people staying at home gaming, this has put a bigger strain on format holders' online services.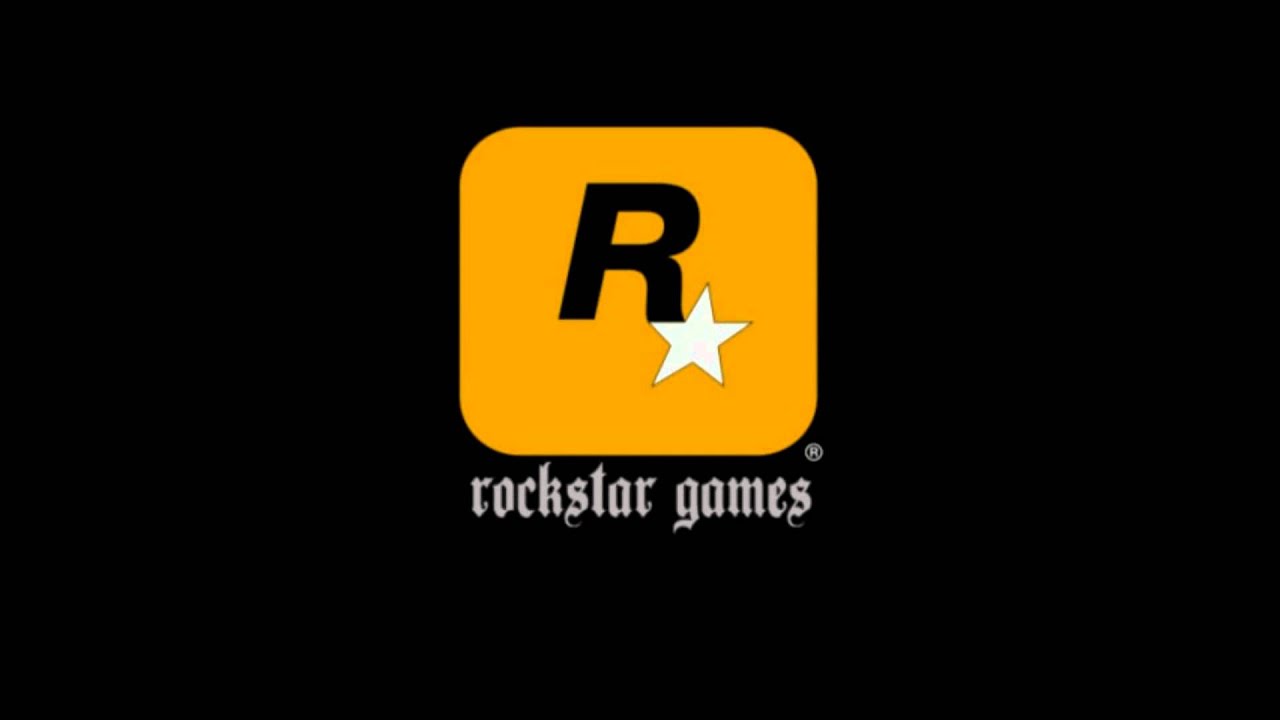 As such, Sony has confirmed that it is reducing download speeds for PSN to help cope with the increased demand.
In addition, Capcom has warned that physical copies of Resident Evil 3 remake may see delays due to the disruption caused by the virus, while Square Enix is now shipping copies of Final Fantasy 7 Remake early in Europe and Australia to ensure people get the game in time for launch.
In related news, rumors of GTA 6 have been cropping up quite a lot lately, with recent chatter suggesting a reveal is imminent.
GTA Online still continues to be a massive success for Rockstar Games due to in-game purchases, so there's no signs of support for the game slowing down anytime soon.