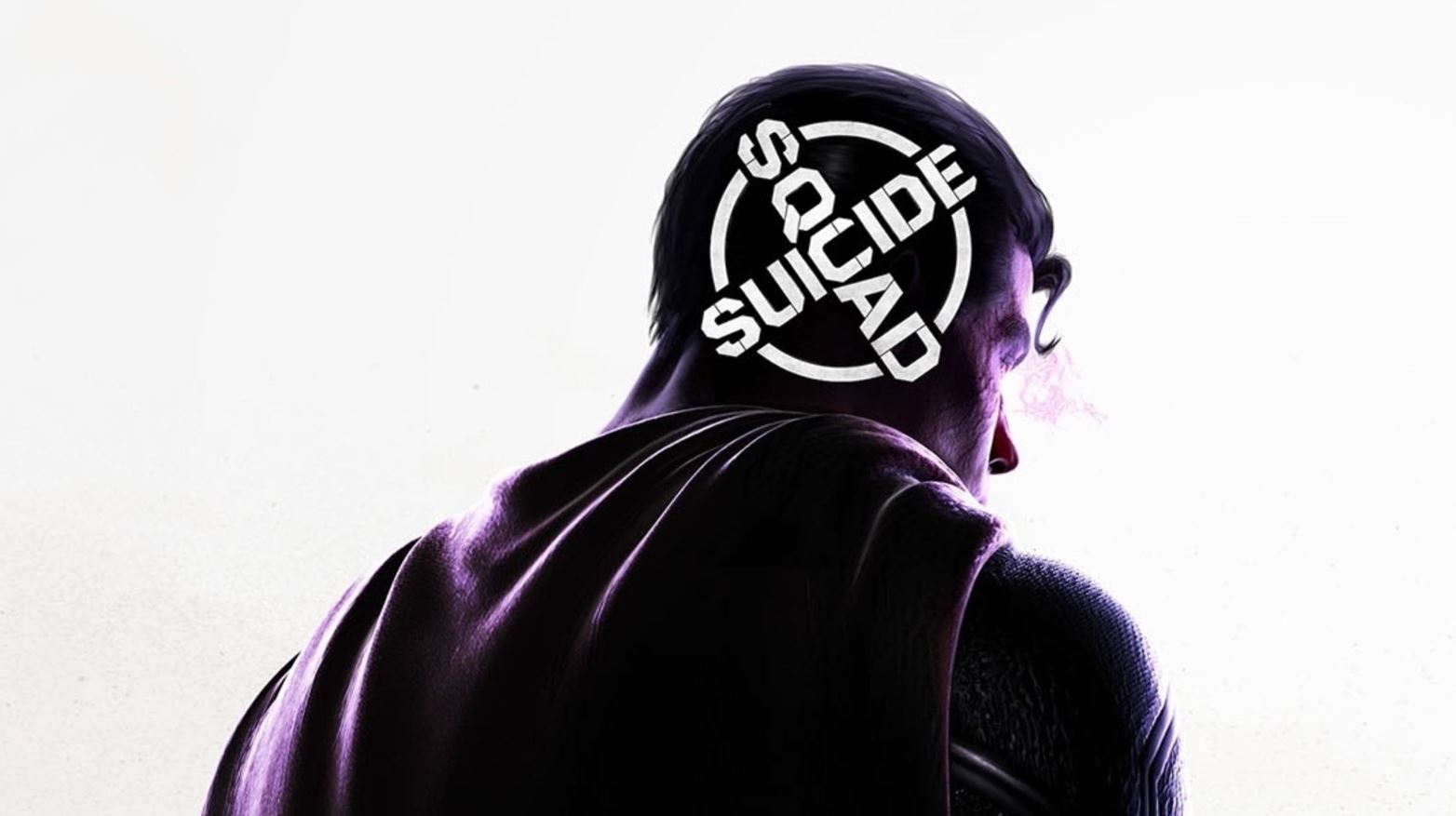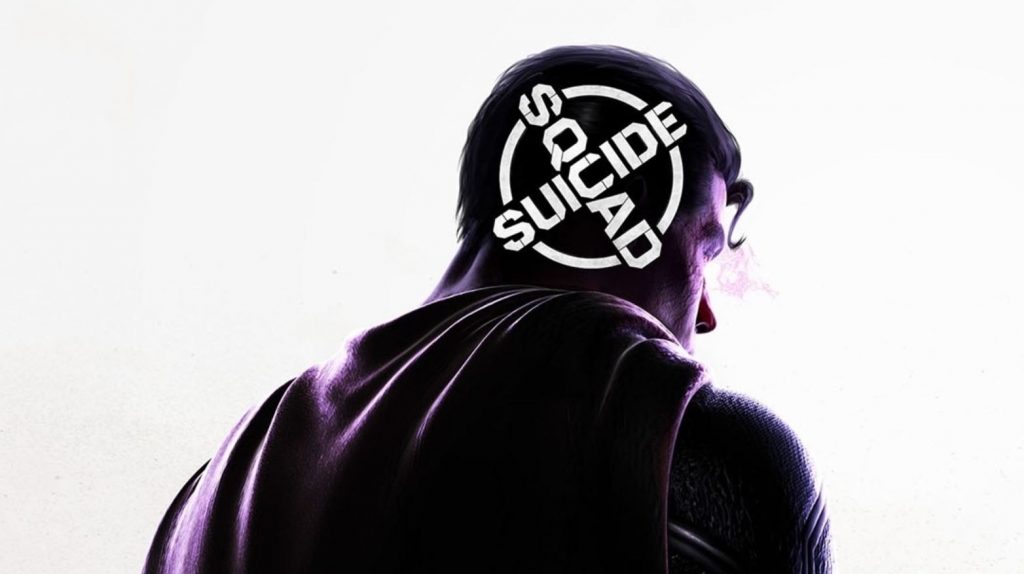 After rumors and a domain name emerged earlier this year about Rocksteady's next game, the DC FanDome schedule has officially confirmed that their Suicide Squad game is titled 'Suicide Squad: Kill The Justice League'.
The schedule was released today and alongside revealing the name, it confirms that the panel for the game will take place at 8 PM EST on August 22. In this panel, we can expect the first trailer for the game and likely a Q&A with the developers, similar to how the reveal of Batman: Gotham Knights is planned.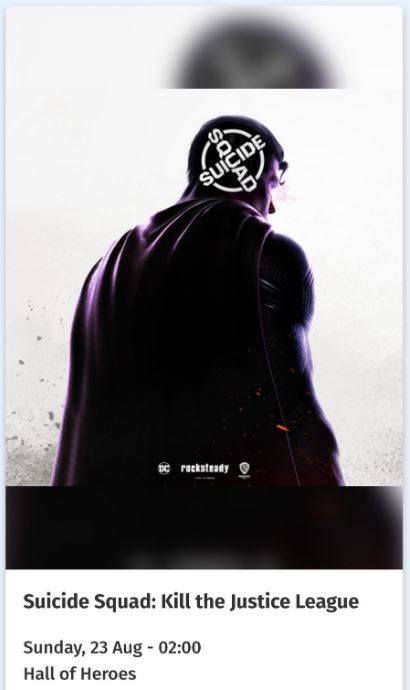 Rocksteady confirmed the existence of the game earlier this month and since then it has been revealed that the game will be more lighthearted than the Arkham games. The game will also reportedly only get a tease, with the title still being a while away from release. We also took a look at the one image Rocksteady have released so far to see if that is really Superman in the image.
Suicide Squad: Kill The Justice League is expected to release for PS5 and PS4.