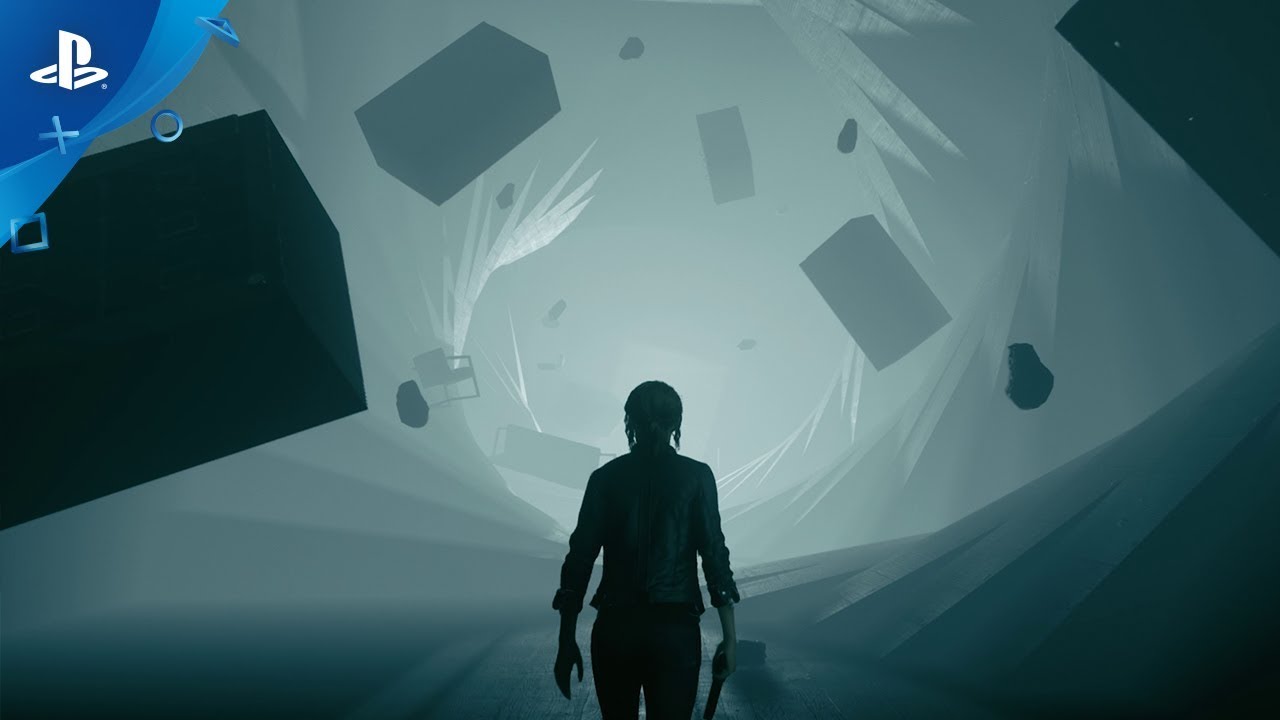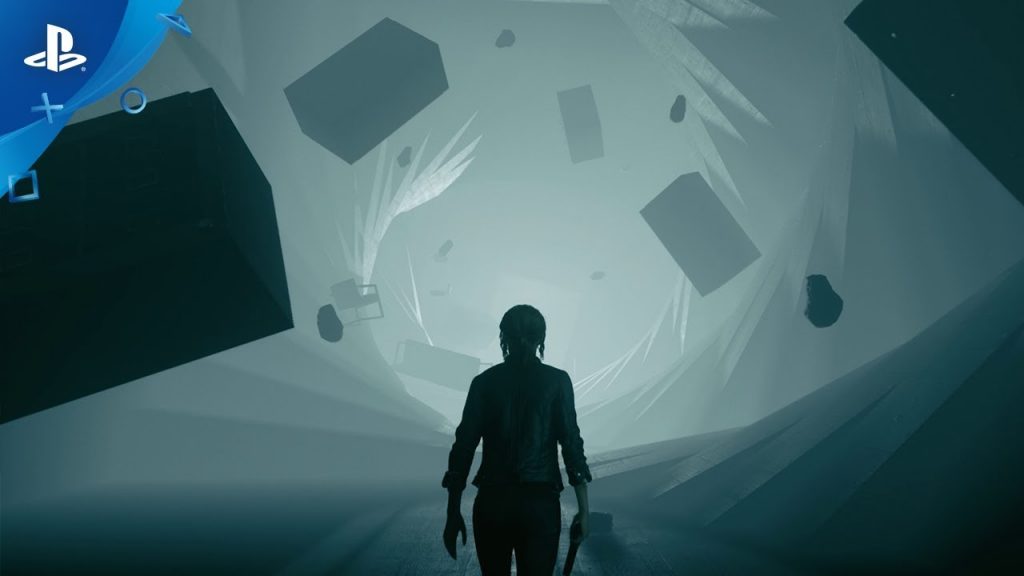 Gary Whitta, the writer behind the excellent Rogue One: A Star Wars Story, has said he's interested in making a movie based on Remedy Entertainment's Control. If that wasn't tantalizing enough, Remedy seems to be on board with the idea.
Gary Whitta Eyes Control Movie
Whitta's pedigree speaks for itself, as he's not only been involved in production of Rogue One, but also happens to be a game designer and journalist. His list of credits on the video game front extend to the likes of Prey and The Walking Dead: The Final Season.
Speaking on Twitter, Whitta offered folk to ask him anything they wanted, and inevitably, someone quizzed him on what video game would make a solid movie, and if he'd write it or not. In response, he simply said 'CONTROL. And yes.'
What video game do you think would make the best movie? And would you write it?

— Noah Dekel 🐇🎮 (@edgejam) January 21, 2020
Control was released for the PlayStation 4, PC, and Xbox One back in August last year. You can read our review on the game here. Remedy is planning two major expansions for the game this year, which you can read about below:
The Foundation will delve into the history of the Oldest House. At the request of the ever-mysterious Board, Jesse must explore what lies beneath the Bureau as she returns order to the Foundation and the Oldest House itself. Expect things to get weird.

The second expansion, AWE, will take Jesse into a new part of the Oldest House, the Investigations Sector, where the Bureau closely examines Altered World Events.
The game also received a Photo Mode a few months back via a major title update, while the Expedition DLC came out in December.
In related news, it's worth remembering that Remedy acquired the rights to Alan Wake last year, so there's a chance that we'll be getting a remaster of the game at some point. Still, I'd personally nudge that out in favour of a full-fledged sequel, but that's just me.