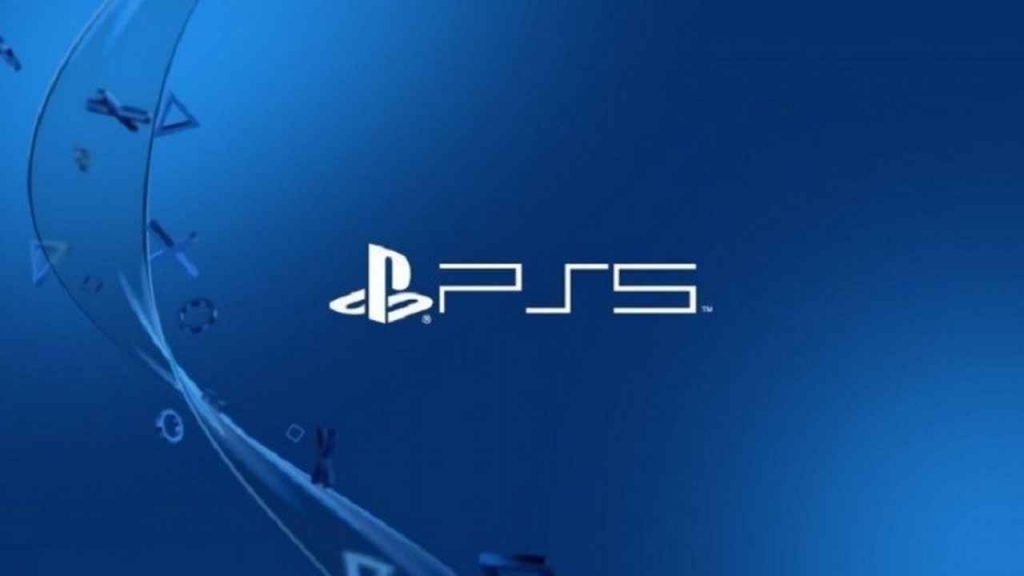 Well-known industry tipster Tidux has spilled a few new tidbits on the PS5's DualShock 5 controller, which if you recall, was leaked earlier today alongside new image of the console's dev kit. Keep in mind that these details are by no means official, but a lot of the info adds up based on previous murmurs about the new pad.
New DualShock 5 Details
Here's what Tidux had to say on the new controller:
Overall girth is a big change and makes it feel premium.

– Touchpad got a overhaul and feel more exact.

– Lightbar in the top is gone.

– Triggers feels great.

– Microphone built in to the DS5.

– USB-C connection.

– Better battery life.

– Haptic feedback is amazing.

– No Oled Screen.

– No buttons on the back.

– Compatible with PS4, likewise DS4 with PS5
It's interesting to note that the pad apparently features no rear buttons, something which was expected after being revealed in a patent image. Then again, that doesn't mean that everything featured in the patent would make the final cut.
The PS5 is slated for release in holiday 2020, and will be going up against the Xbox Series X from Microsoft. The console will include a range of features, including backwards compatibility with PS4 games, an SSD for reduced load times, plus 8K and ray-tracing support.
In addition, it has been rumored that the new machine will be able to play older PlayStation titles too, so don't throw away your old discs just yet.
While all eyes are on Sony's new console, Jack Tretton, the former boss of Sony Computer Entertainment America (SCEA), has warned that his former employer shouldn't get complacent:
Their business model obviously worked well for them the last time around, and it doesn't look like they're going to deviate from that. They'll be well-positioned. But I do think they'll face exponentially more competition than they did the last time around.
Source: Twitter