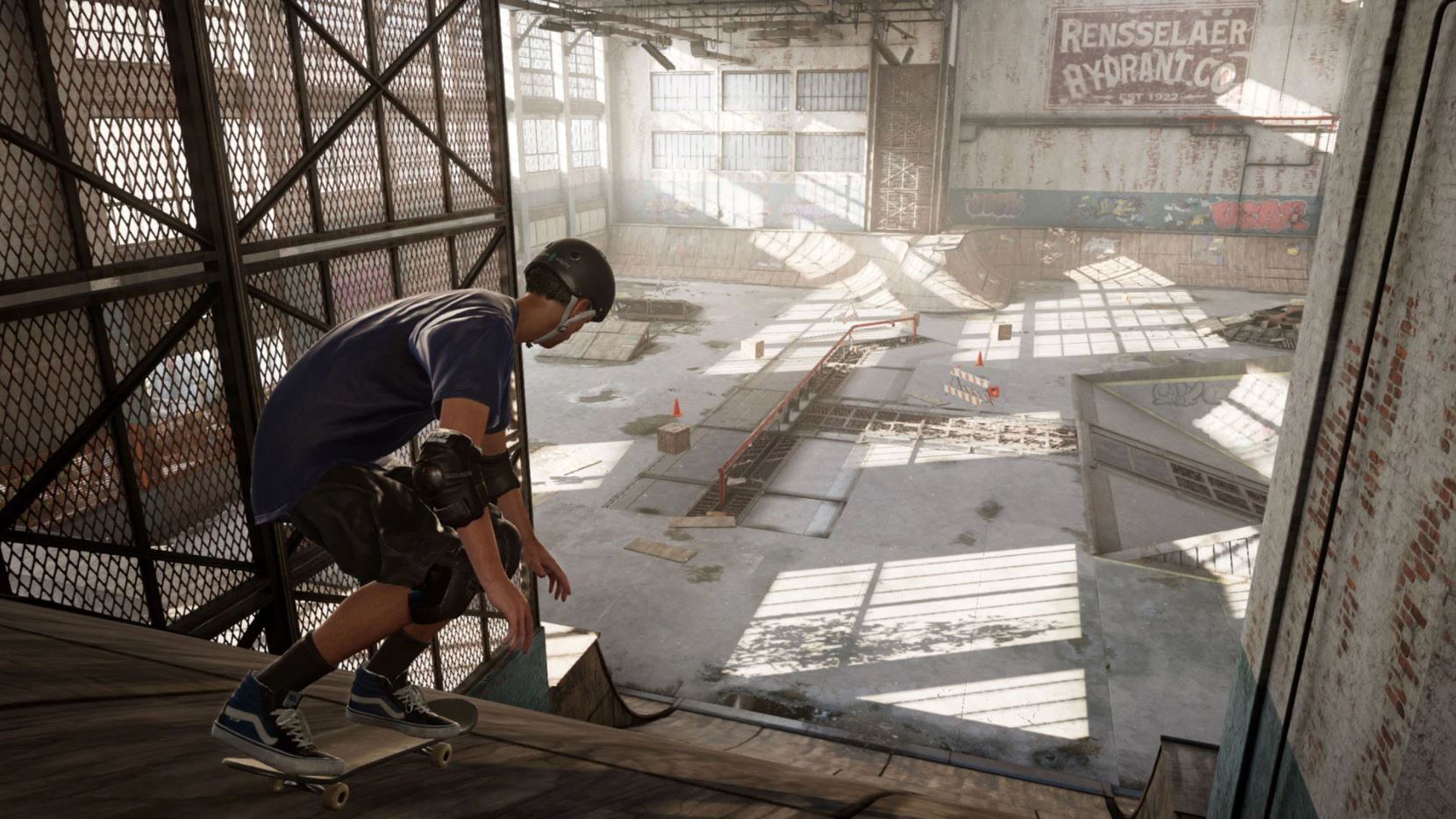 Update 23/02/21 16:49 – The PS5 release has now been confirmed and you can read all about it here.
Original Story – Tony Hawk's Pro Skater 1 + 2 is widely regarded as the best Tony Hawk game and a fantastic final game from now-shuttered studio Vicarious Visions. But could we see it getting a PS5 release? Signs point to maybe.
This all started when Tony Hawk on Twitter tweeted out that Crash Bandicoot 4 is getting a PS5 release and coming to other platforms, so why isn't Tony Hawk? On its own, there would be nothing to take from this, but publishers and official accounts have been responding a lot to Tony Hawk's tweet, with the official Crash Bandicoot Twitter account responding, along with Nintendo's, Xbox's, and Activision's official accounts.
We aren't sure right now if this is a viral marketing plan from multiple accounts or if they are actually teasing a PS5 remaster of the game, which would make a lot of sense as it only released in September 2020. If you think about DualSense haptic feedback and instant loading then it makes even more sense.
Related Content – Sony PS5 Complete Guide – A Total Resource On PlayStation 5
Tony Hawk's Pro Skater 1 + 2 is available now on PS4.
Source – [@TonyHawk]