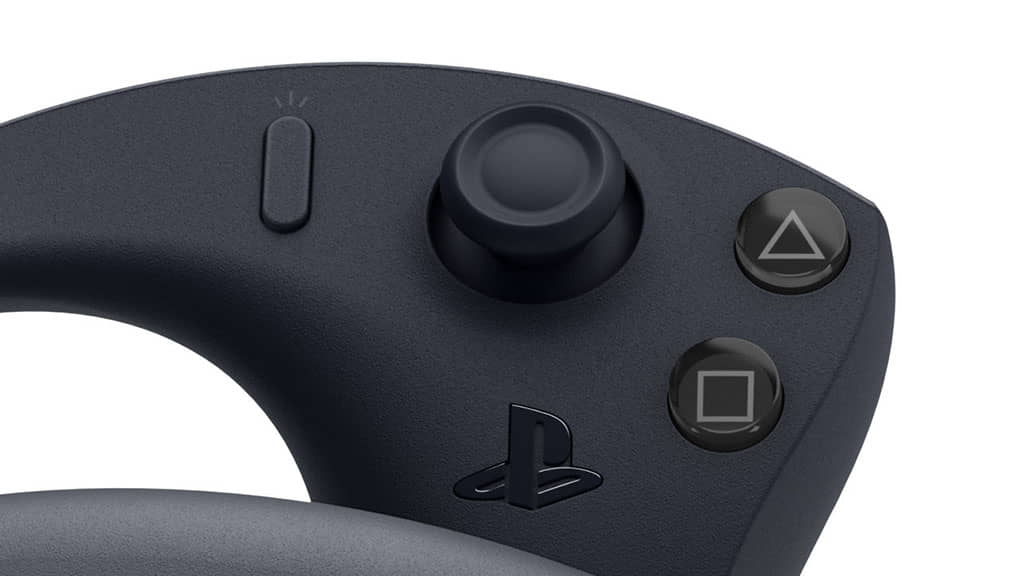 According to the latest Digital Foundry podcast, unrevealed PSVR 2 specs are going to make the new Sony headset look even better than what we've seen so far in previous leaks. Obviously, Sony is keeping tight-lipped on a full list of specifications for the virtual reality headset right now, so keep that in mind.
Richard Leadbetter, one Digital Foundry's core tech wizards, and the following to say about the PSVR 2:
One thing I think that is kind of heartening is Sony is doing PSVR 2 for the PlayStation 5. We've seen some leaked specs and it looks good. We've seen some other specs which haven't been leaked which make it look even better.
Evidently DF has been privy to some unreleased PSVR 2 specs, and while they don't cite any sources, they're about as reliable as you can get outside of an official press blurb. Still, we'll have to wait until Sony spills the beans on PSVR 2 to find out what the device is really packing under the hood.
PSVR 2 is currently in development at Sony and has yet to attract a release date. However, we've already got a look at the new controller, which will incorporate haptic feedback and other features seen in the DualSense controller.
[Source – Digital Foundry via Upload VR]