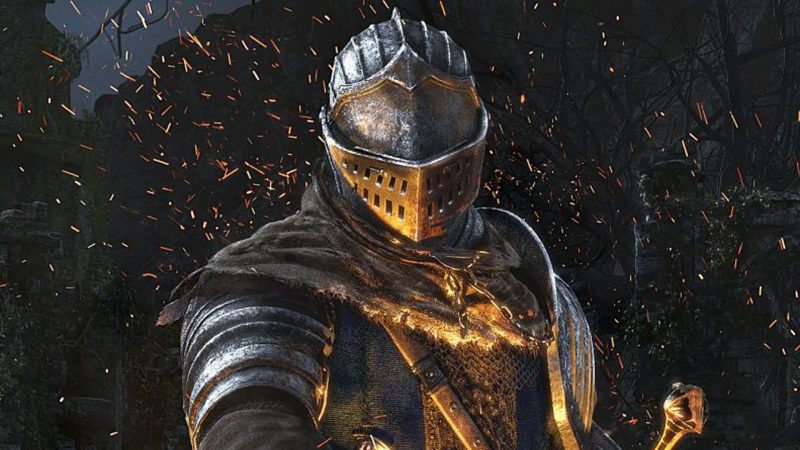 Netflix has been hit and miss with its internally produced anime series, whether they're based off games or not. That's not at all stopping it from trying however, with another games-based anime reportedly in production.
A new report claims that a Dark Souls anime is in development at Netflix, which if true would be the first time we've seen FromSoftware's famous franchise branch out to another visual medium.
With the deep imagery and visual presentation in each Dark Souls title, an anime adaptation absolutely makes the most sense, as animators will really be able to capture the grandeur of everything players experience.
What's perhaps most interesting though is how Netflix will weave its own story, as the one players experience in Dark Souls is told very tangentially, and there's plenty of places where it's up to the player to fill in the blanks.
For everything Souls related FromSoftware has done save for Sekiro, it's never told a fully linear story, and always leaves things purposely vague for the player to figure out, or insert their own version of what happened.
How Netflix and the team behind it will be able to create a story that can fight within the world of Dark Souls, potentially even venturing to answer some of the questions left to the player from the games, could make for a very intriguing show.
Source – [GiantFreakinRobot]