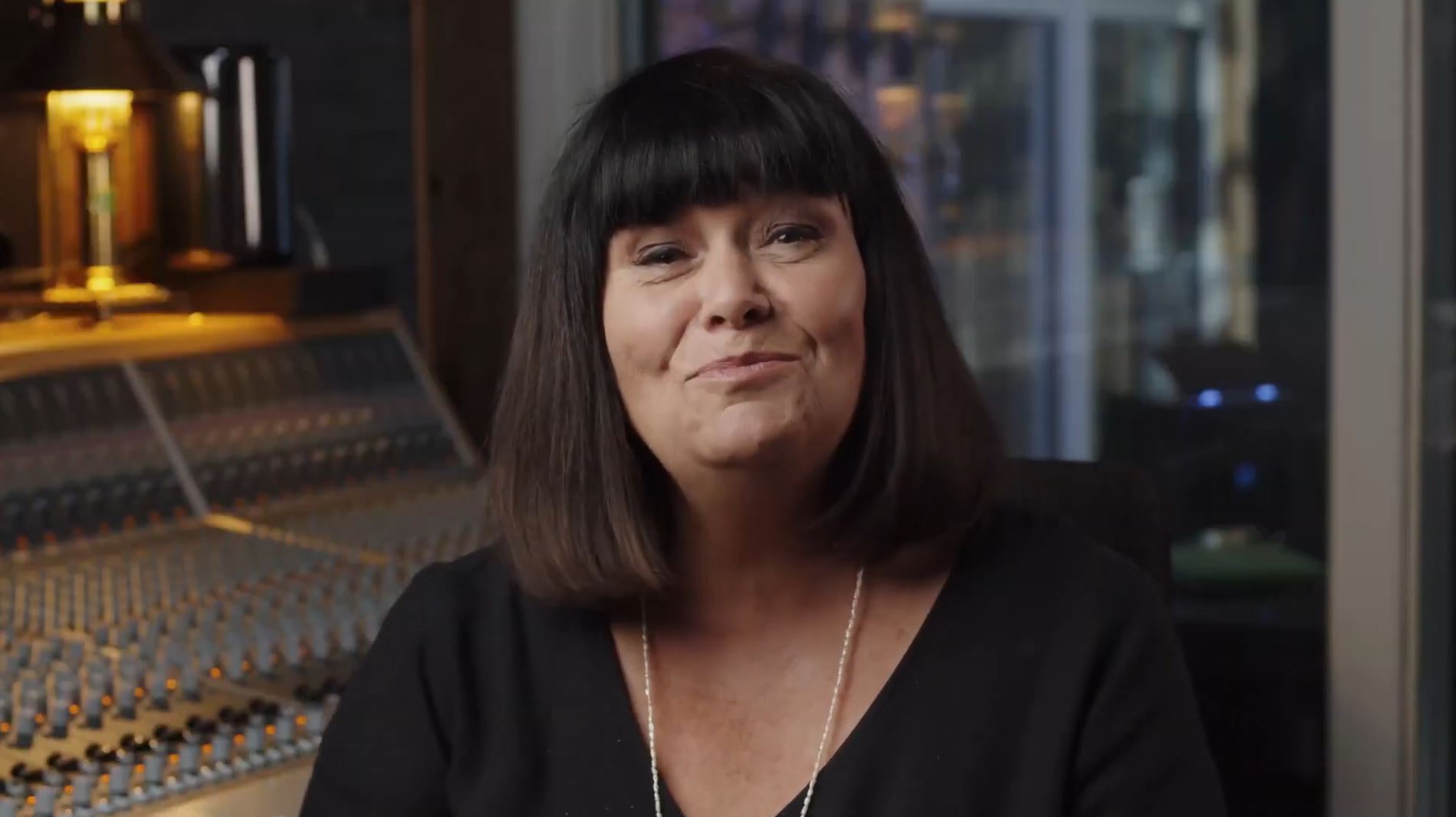 The first Sackboy: A Big Adventure behind-the-scenes dev diary has been released and focuses on the voice actors of the game, specifically Scarlet and Vex and voice actors Dawn French and Richard E. Grant, who brought them to life.
This dev diary gives us a nice insight into both characters and the process each actor went through to bring them to life. It is also nice to see them both talk about what it was like to voice a game character for the first time. You can watch the Sackboy: A Big Adventure PS5 dev-diary below:
Sackboy: A Big Adventure is out now and our review of the title will be coming in the next few days. The game's launch trailer debuted yesterday and 3 free DLC costumes are currently available on the PlayStation Store. Online co-op for the game, which was originally set to launch with the game has now been delayed to later in the year.
Sackboy: A Big Adventure is available now on PS5 and PS4.