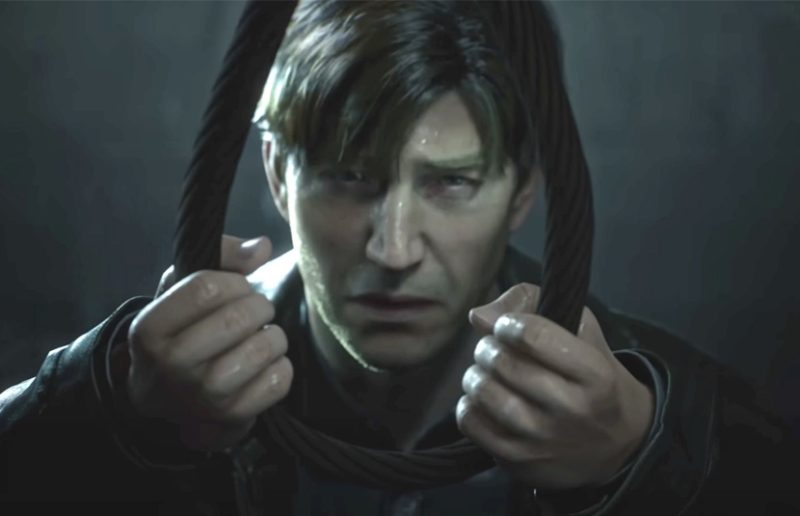 After years of seemingly doing nothing with its major IP, Konami is getting back into the game as it were, with Metal Gear Solid and Silent Hill titles confirmed to be in the works.
We just got an update on Metal Gear Solid during last week's PlayStation Showcase, and now the latest rumours are pointing to an update coming for the Silent Hill 2 Remake, Silent Hill: Ascension, and Silent Hill: Townfall.
This new rumour comes from Dusk Golem speaking in the Discord server run by The Snitch, saying "I don't know the exact date for everything, but I'll just say there's a new SH2R, Townhall [sic] & Ascension trailer ready to be revealed at last. The first of which will be before SGF."
Golem doesn't try to claim to know any specific dates, but does say that they believe the first trailer will be revealed before Summer Games Fest, which is set to kick off on June 8.
Before we ever heard anything official from Konami on Silent Hill, Dusk Golem had been providing leaks on the upcoming titles, so while its always wise to take rumours with a grain of salt, it might be okay in this case to consider taking it with two grains of salt.
Source – [Eurogamer]