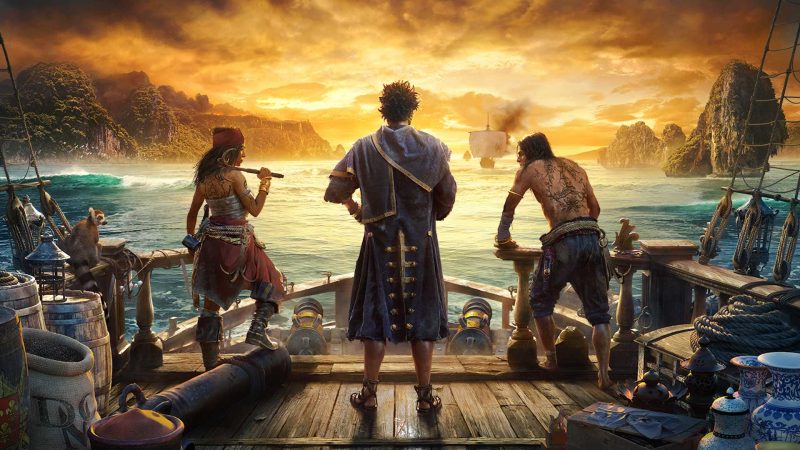 With Skull & Bones now officially delayed again, potentially into 2024, Ubisoft has pulled it from sale on the PlayStation Store.
It hasn't pulled it from sale across all platforms, as its still possible to pre-order it on PC. Though PlayStation players for now can only add the game to their wishlist.
This news comes from a PSLifeStyle report, who spotted users on Reddit and Twitter who reported that their pre-order purchase of Skull & Bones had been refunded, without any notice from Ubisoft about the refund.
Pausing the sale of pre-orders isn't the oddest part of this, its just odd to see Ubisoft refund players in such a way without indicating the refund would be coming.
In the meantime, developers at Ubisoft are working to make sure Skull & Bones does eventually see the light of day, even if it is happening much later than anyone watching its 2017 reveal would've guessed.
Ubisoft seems to be a tense place currently, with multiple projects suffering delays and developers doing their best to deal with management who has been consistently called out for its failings over the last few years.
Hopefully the efforts made by developers and those still ongoing lead to positive change for the global studio.
Source – [PSLifeStyle]