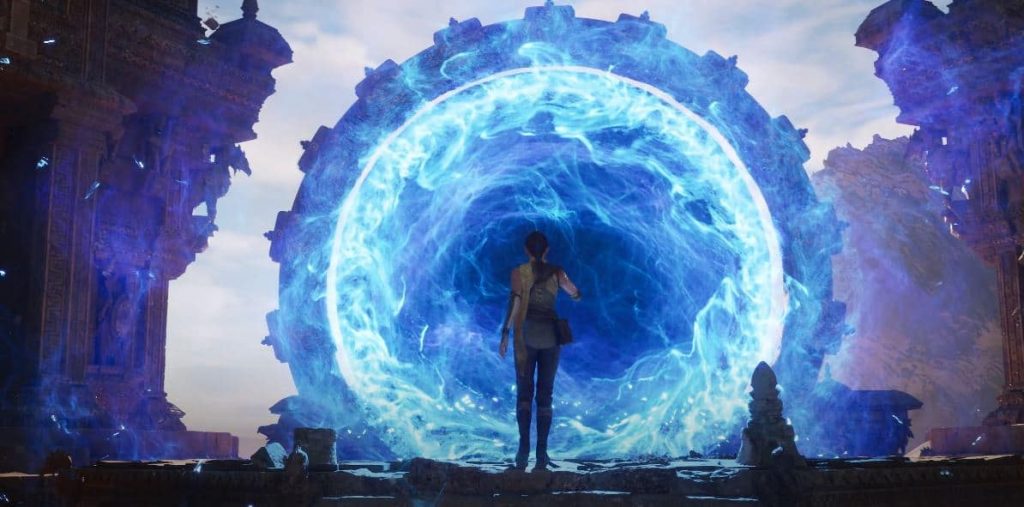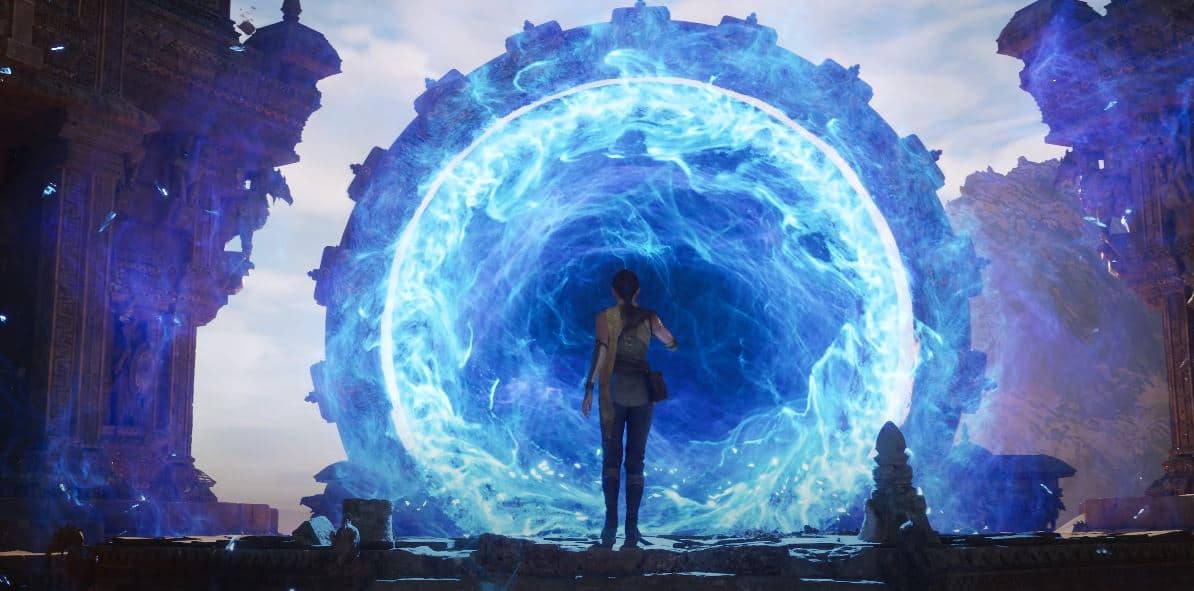 Developers from both Sony and Microsoft have taken to Twitter to share their reactions the surprise reveal of the Unreal Engine 5 and the PS5 demo that came along with it.
Hermen Hulst, head of PlayStation Studios, tweeted this in response to Geoff unveiling the demo on Thursday:
God of War director Cory Barlog, expressed his opinion of the reveal by writing out a familiar gif. Simple words but I feel they accurately represent the feelings of many who saw Epic's PS5 tech demo including us at PSU.
Even the head of Xbox, Phil Spencer, chimed in expressing the eagerness of Xbox studios around the world to use this technology in the upcoming Xbox Series X.
Incredible work by the team at Epic @UnrealEngine, many of our XGS studios are using Unreal, like the team at Ninja Theory creating Hellblade II, and are excited to bring these UE5 innovations to life on Xbox Series X. https://t.co/HGNTY1eTgq

— Phil Spencer (@XboxP3) May 13, 2020
The future of gaming looks as bright and wonderful as the graphics displayed in the reveal and I'm sure that developers are just as excited as all of us to get their hands on this new technology.
This Unreal Engine 5 tech demo was originally scheduled to be showcased at GDC 2020 and would have been fully playable on the PS5. On top of that, a Dreams user has already recreated the demo in Media Molecule's creation suite.
Unreal Engine 5 releases in beta next year, with a full release coming at the end of 2021.