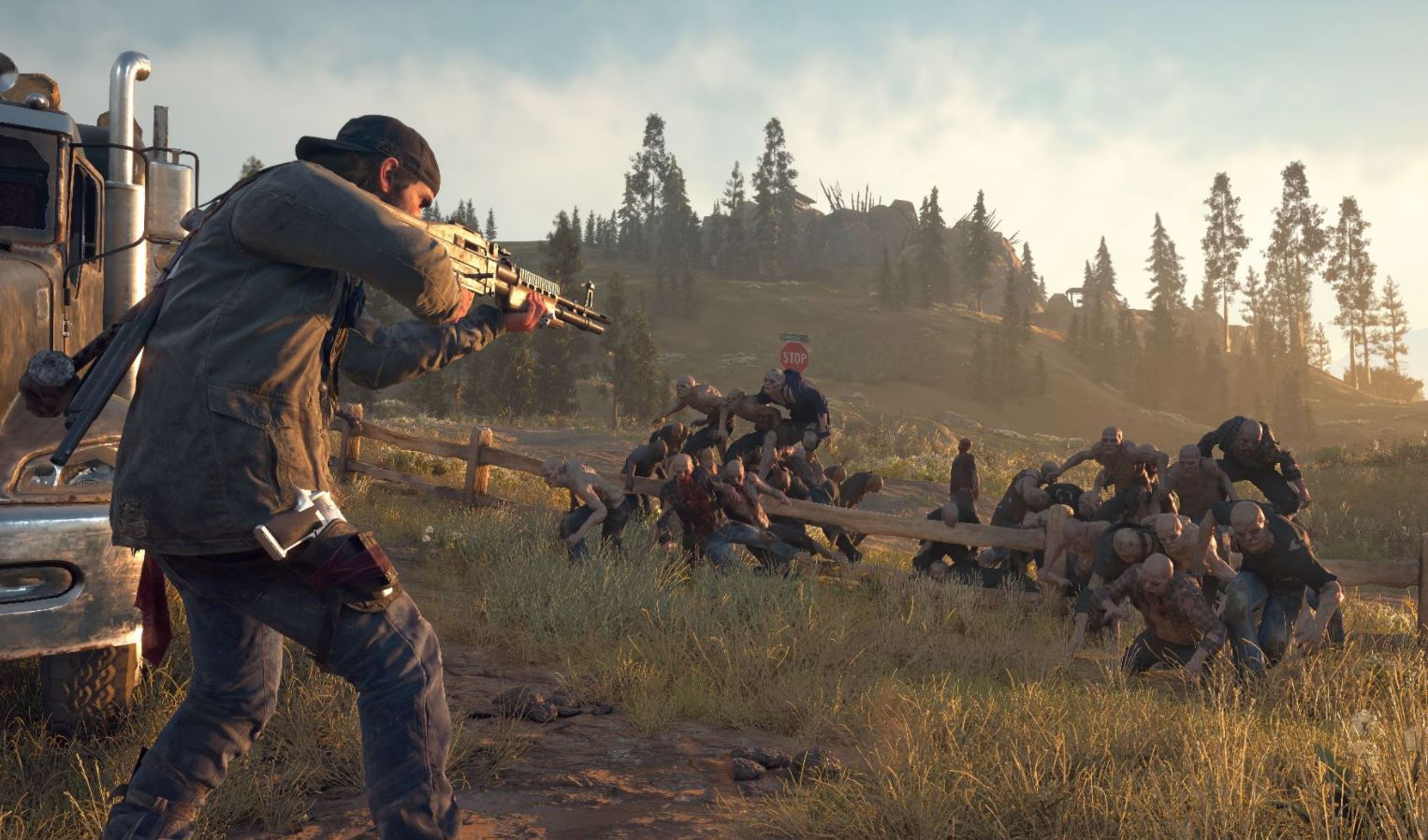 Herman Hulst has confirmed that Sony Bend is working on a new IP that will build upon the work and open-world systems they crafted in Days Gone.
Revealed on the PlayStation Blog, Herman states that "Bend Studio is working on a very exciting new IP that they're very, very passionate about. They're building on the deep open-world systems that they developed with Days Gone. So I'm really happy for Bend Studio."
This comes after reports earlier this year claimed that the studio was initially moved onto developing a new Uncharted game, before being taken off after requesting to do so. It was also confirmed then that the studio was working on a new IP rather than developing a sequel to Days Gone which received mixed critical reception upon launch, despite positive sales.
It is nice to see that the studio will be using some of what it learnt on Days Gone for this new game. What are your thoughts on this?
Source – [PlayStation Blog]