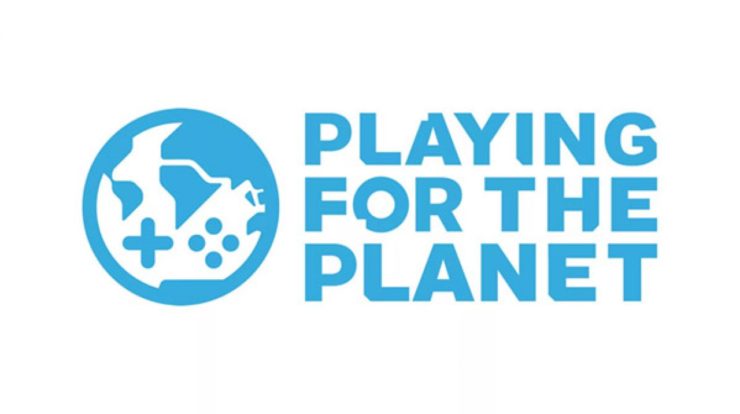 Sony Interactive Entertainment president and CEO, Jim Ryan, has announced that the PlayStation manufacturer is joining up with a number of other industry leaders to combat climate change by forming a partnership with Playing for the Planet.
Writing on the PlayStation Blog, Ryan outlined a number of ways that Sony has worked to keep the PS4 more environmentally friendly, such as reduced power consumption thanks to the introduction of the System-on-a-Chip architecture and the energy-saving Suspend-to-RAM.
Said Ryan:
For context, we estimate the carbon emissions we have avoided to date already amount to almost 16 million metric tons, increasing to 29 million metric tons over the course of the next 10 years (which equals the CO2 emissions for the nation of Denmark in 2017).
Furthermore, the executive also confirmed that the company's next-generation console, PlayStation 5, will allow players to suspend gameplay with a much lower power consumption than the PS4.
From an operations point of view, we will complete a carbon footprint assessment of our gaming services and will report the energy efficiency measures we employ at our data centers. We are committed to informing consumers of energy efficient console set-up and use.

Our commitments are not only related to hardware and operations, we are also keen to help inform people interested in sustainability goals. We have committed to working with the industry and climate experts to develop reference information for use by game developers that wish to include sustainability themes in games. In addition, we will investigate potential PS VR applications that can raise awareness of climate issues and climate experts.
Sony is reportedly going to launch the PS5 in holiday 2020, around the same time that Microsoft will be releasing the Xbox Scarlett. The console will be fully backwards compatible with PS4 games, and supports many other features, including 8K, ray-tracing, and an SSD.
Source: PlayStation Blog