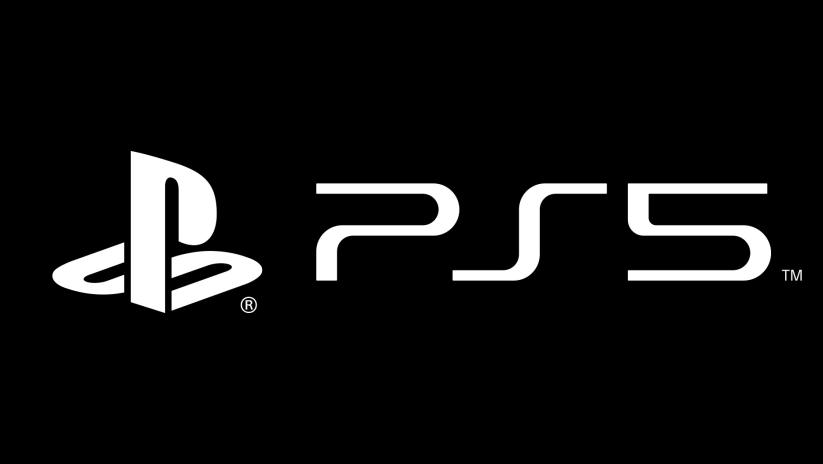 Sony has revealed that the PS5 SSD results in the next-generation console running at around 100 times faster than PS4.
PS5 SSD Is A Huge Speed Boost Over PS4
Speaking during the company's recent corporate strategy meeting, the hardware manufacturer outlined via a 17-page document a number of features for its new home console, with the SSD being a particular highlight of PS5's technological achievements.
Check it out below, along with the accompanying image to illustrate the PS5 SSD.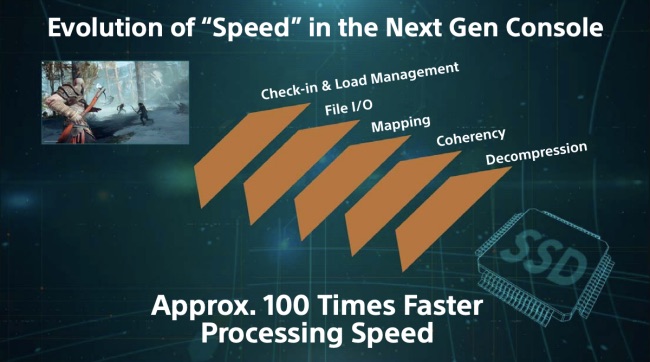 In order to further enhance the sense of immersion in games, we expect to improve not just the resolution, but the speed of games.
For example, through a custom‐designed high‐speed SSD, we plan to realize game data processing speeds that are approximately 100 times faster than PS4.
Game load times should be much shorter, and players should be able to move through immense game worlds in almost an instant.
The console's SSD has received a lot of attention from developers since it was revealed properly back in March, with Epic Games in particular heaping praise on the tech.
The PS5 is pencilled in for release in holiday 2020.
Source: Sony