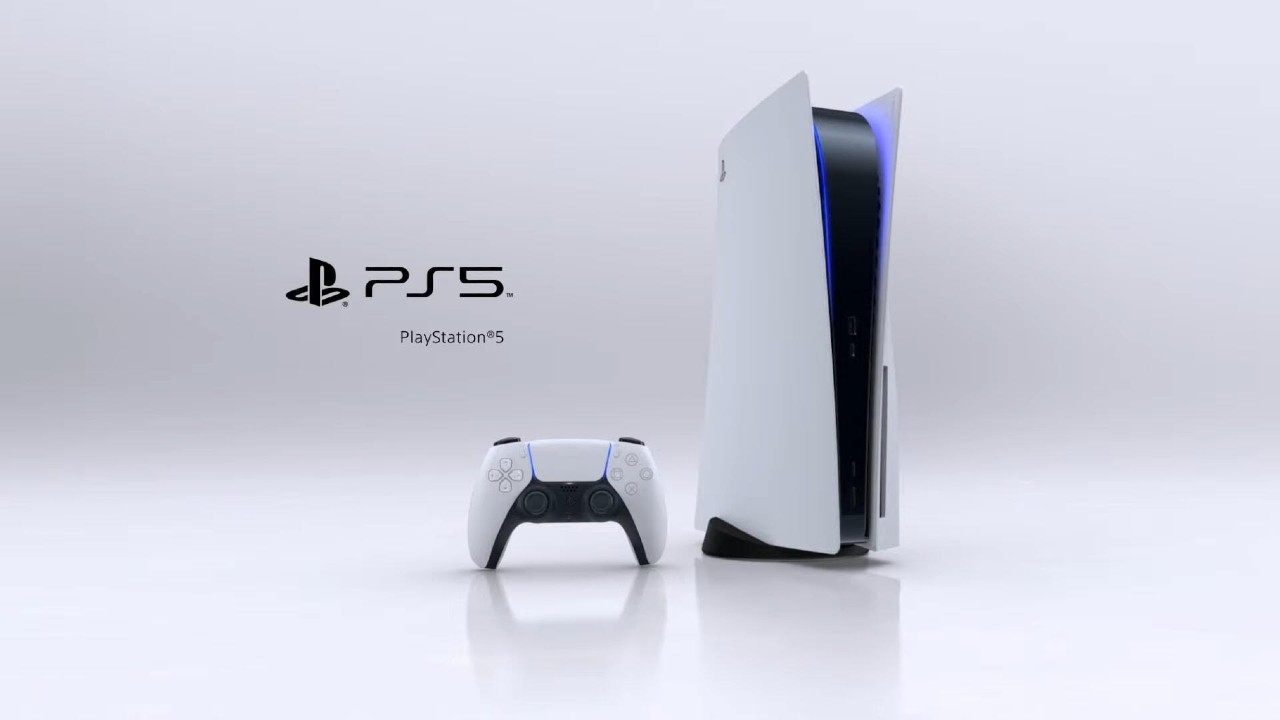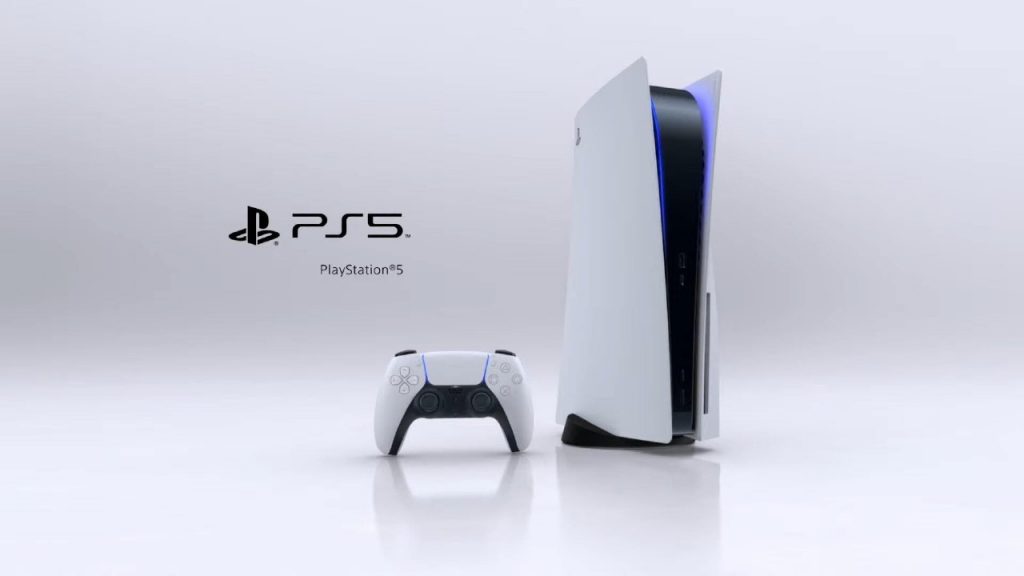 Sony will apparently talk about new PS5 and DualSense color schemes "at some point" according to PlayStation's head of marketing, Eric Lempel.
The news came from Geoff Keighley's showcase of the DualSense controller today where he interviewed Eric and asked him one final question. That final question was about alternate PS5 and DualSense color schemes and Eric response was
"We'll talk about it at some point."
Granted that isn't a whole lot to go off of but it does seem like they have something in the works especially if you look at Eric's response on video when he is asked the question. That is the face of someone who knows they are working on alternate colors and designs behind the scenes.
You can watch the question be asked below:
Geoff Keighley gave us our first look at the DualSense controller today and you can read what he thought about it here. He also offered us our first size comparison between the DualSense and Dualshock 4.
A number of excellent custom PS5's have been made by fans including XboxPope, who has made a Mortal Kombat, Cyberpunk, and Ghost of Tsushima one.
The PS5 releases this Holiday.