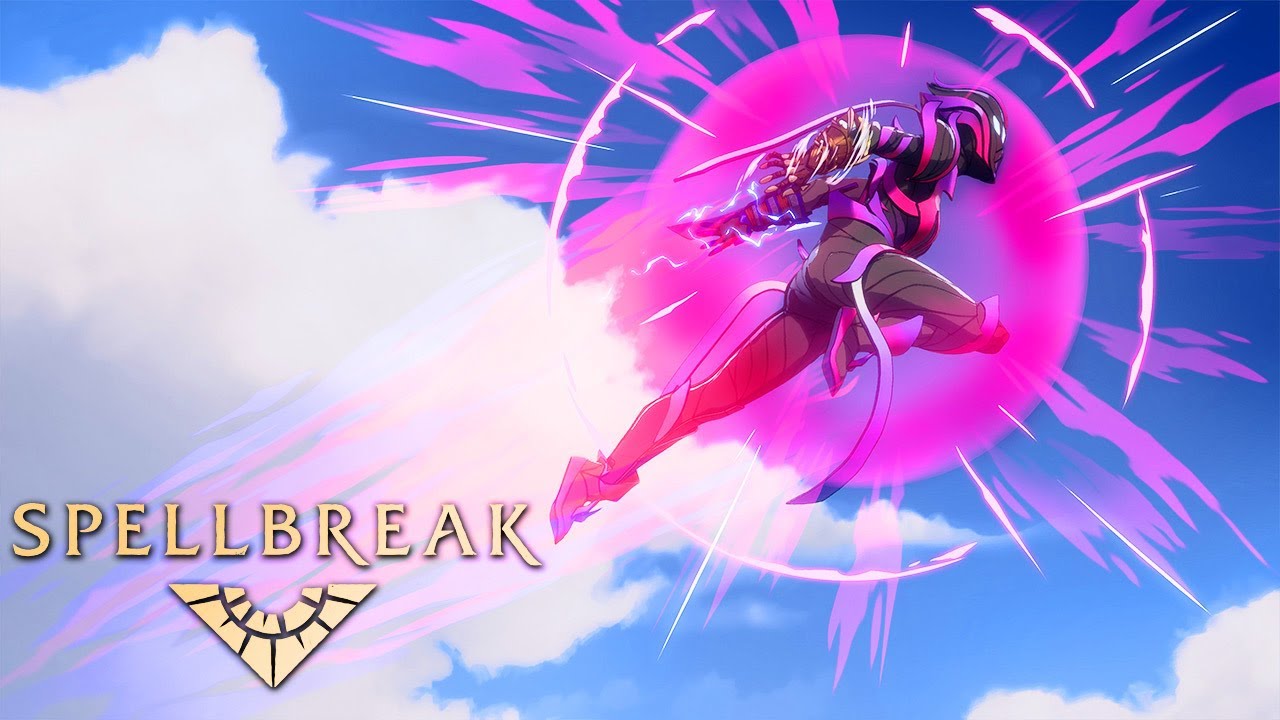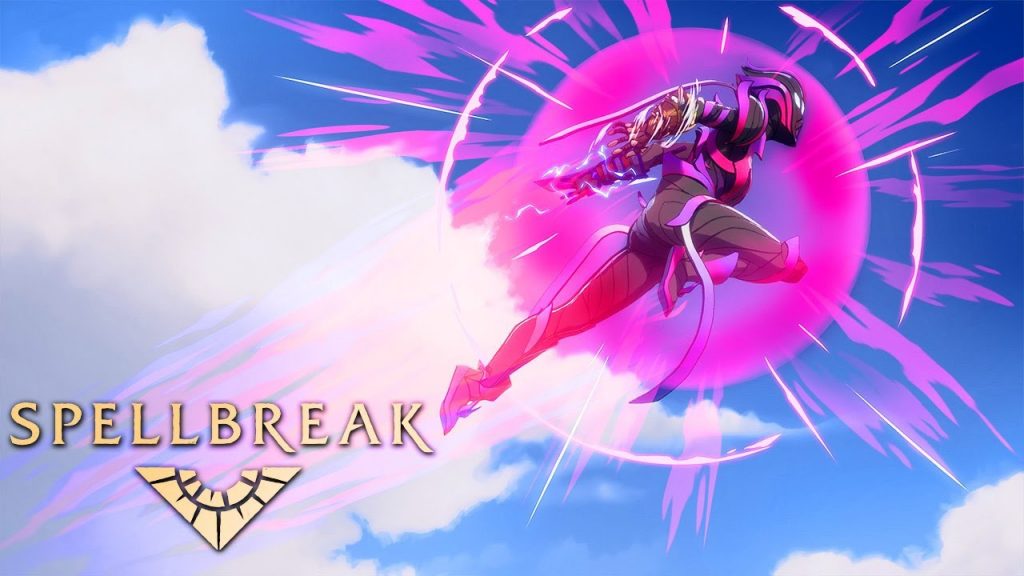 Sony has announced a brand new Battle Royale title named Spellbreak during its State of Play event this afternoon. The game is currently in development at Proloteriat, and will be launching some time next year. A closed beta will be taking place in spring 2020. That's right – Spellbreak PS4 is happening!
A Spellbreak PS4 closed beta was also announced too.
Spellbreak PS4 Coming In 2020
Check out the trailer below.
Here's some more info:
Spellbreak is a new battle royale RPG featuring epic magic combat. Weave spectacular spell combinations and craft strategic builds in your quest for survival. Spellbreak is in Closed Alpha! That means we're actively developing it. New content, balancing, bug fixes, and more are rolled out often and we want your help to make it the best game it can be!

We took our inspiration from old-school shooters with skill shots and crazy mobility and we added in some modern twists to make a combat system that truly embodies fantasy action spellcasting. Add to that our spin on battle royale with elements of rogue-like games and RPGs, along with a gorgeous art style, and you have something we feel is totally unique.

Our team has been hard at work bringing the ravaged world of Spellbreak to life with sublime, painterly, cel-shaded visuals inspired by traditional animation and anime. You'll be transported to the Hollow Lands, and while you'll want to explore every nook and cranny, don't get too complacent; there are enemy mages around every corner trying to put an end to your journey. Go on quests, discover ongoing content, and experience the deep backstory and universe we have created around the game.
Sony's December 2019 State of Play comes at something of a transitional time for the platform holder as it looks to make the leap into the next-generation of consoles with the forthcoming PS5.
Nonetheless, a State of Play was certainly needed all the same – not least to remind the 100+ million PS4 owners out there that Sony still has their back when it comes to supporting the platform with great first party exclusives and a range of excellent forthcoming third-party support as well.
You can catch all of our State of Play December 2019 coverage right here.