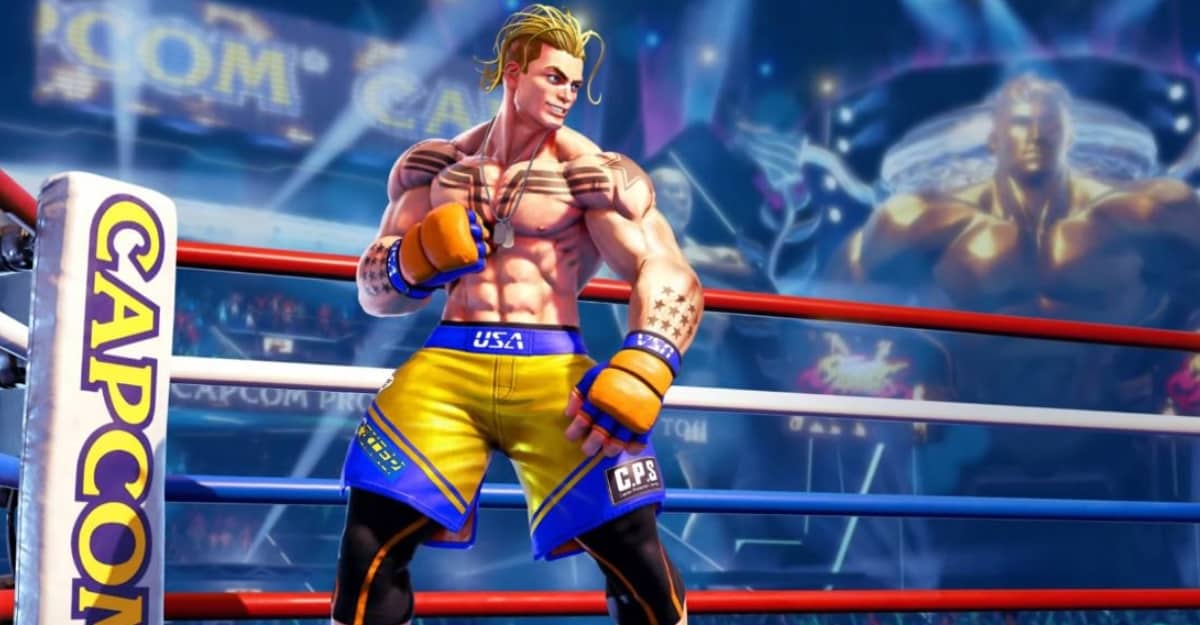 Capcom has indicated that it will divulge the first info on the long-rumored Street Fighter 6 in 2022, as it plans to talk about the 'Future of Street Fighter' as the company wraps up support for Street Fighter V with the addition of Luke.
Speaking during in the Street Fighter 5 Fall Update, Takayuki Nakayama and Shuehi Matsumoto, who serve as director and producer on SFV, respectively confirmed that we'll get some insight into what Capcom is planning next for the venerable fighting game franchise.
For us, Street Fighter V has been a project with peaks and valleys, but thanks to our fans, we've been able to accomplish what we aimed for. We, the development team, will use this experience as a springboard to move on to the next project!

While this is the end of this digital showcase series for Street Fighter V, this is more of a 'see you soon' rather than a 'goodbye.' We look forward to providing you more information next year!

We'll be back with more news about the future of Street Fighter.
While the duo didn't explicitly mention Street Fighter 6, it's very likely that this is at the forefront of their minds, as Street Fighter 5 was previously confirmed to have a five-year DLC slate, which concludes with Luke's addition.
It's also worth noting that this character is set to appear in the next Street Fighter game too, so that all but confirms Luke's inclusion in SF6.
The last we heard, the project was appointing a new director after the departure of Yoshinori Ono, who apparently didn't get off to a good start with the sequel before he left Capcom.
[Source – Gematsu]