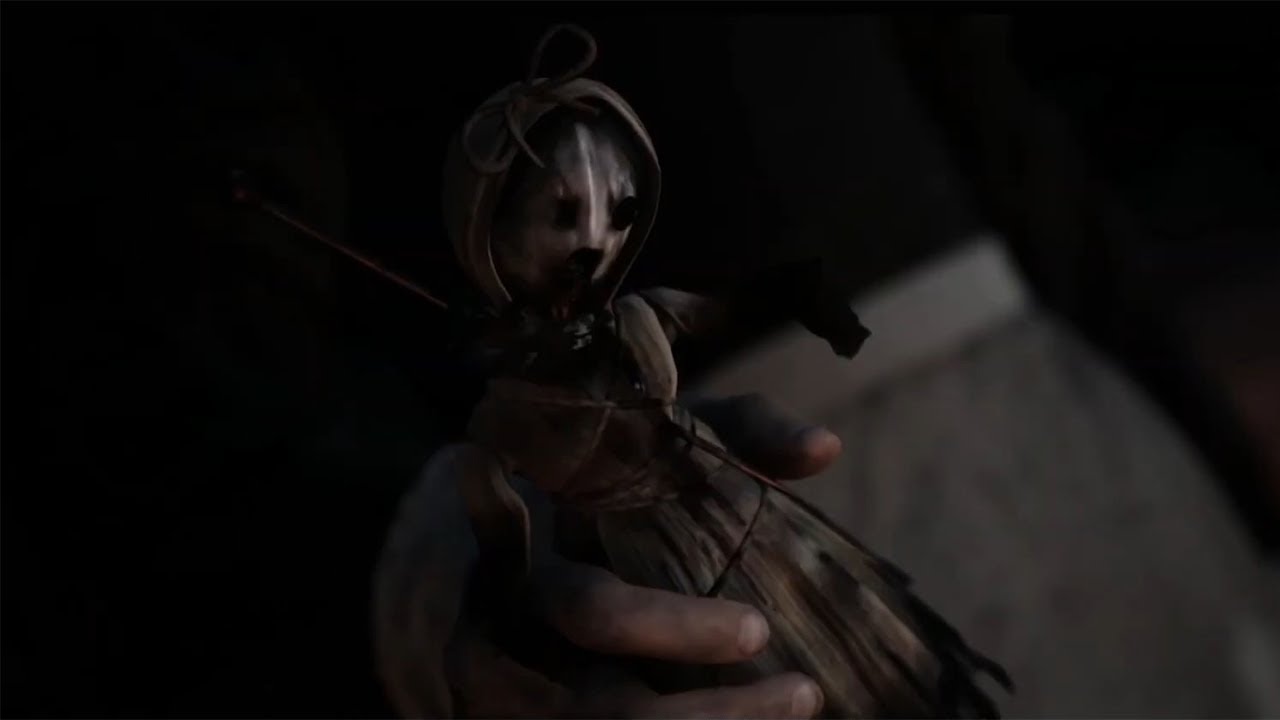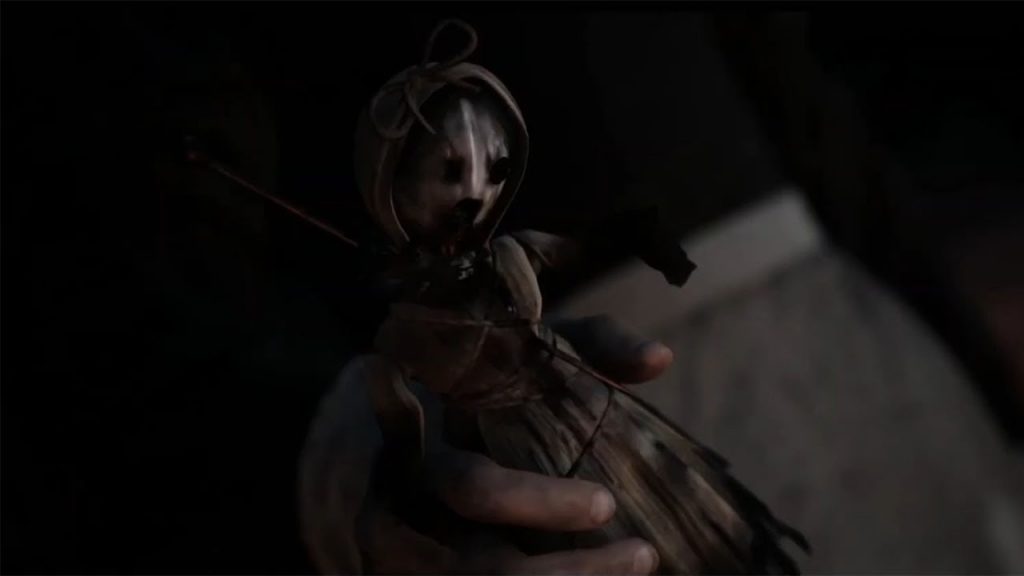 Supermassive Games, the developer behind the upcoming The Dark Pictures: Little Hope, has said that it's been having discussions about the PS5 DualSense controller.
Little Hope Dev Talks PS5 DualSense
Speaking with GameReactor EU, Supermassive Games' Pete Samuels made it clear that the studio has already started thinking about how it will work with the PS5 pad.
Obviously it's really exciting for us. As you say, we've had some experience not just with Until Dawn but we spent a couple of years working in VR and making some games in VR and got to play with some stuff, including voice control in one of the VR titles that we did. So yeah, we're excited, we like new stuff – we like trying to design for new stuff.

You mentioned the PlayStation 5 controller and its features, and we've been having some chats about that for a little while now about how we're going to use that.

A new generation of consoles is always exciting. Streaming platforms are massively exciting, as they try to broaden the gaming audience, and we think what we do plays to that in terms of the types of experience we build, bringing film watchers and TV viewers into our world. There's so much to be excited about over the next couple of years.
The Dark Pictures: Little Hope is pencilled in for a summer release on PS4, PC, and Xbox One. Presumably the series will make its way to the PS5 at some point along the line, too.
Read our review of the first instalment in the series, The Dark Pictures: Man of Medan, here.