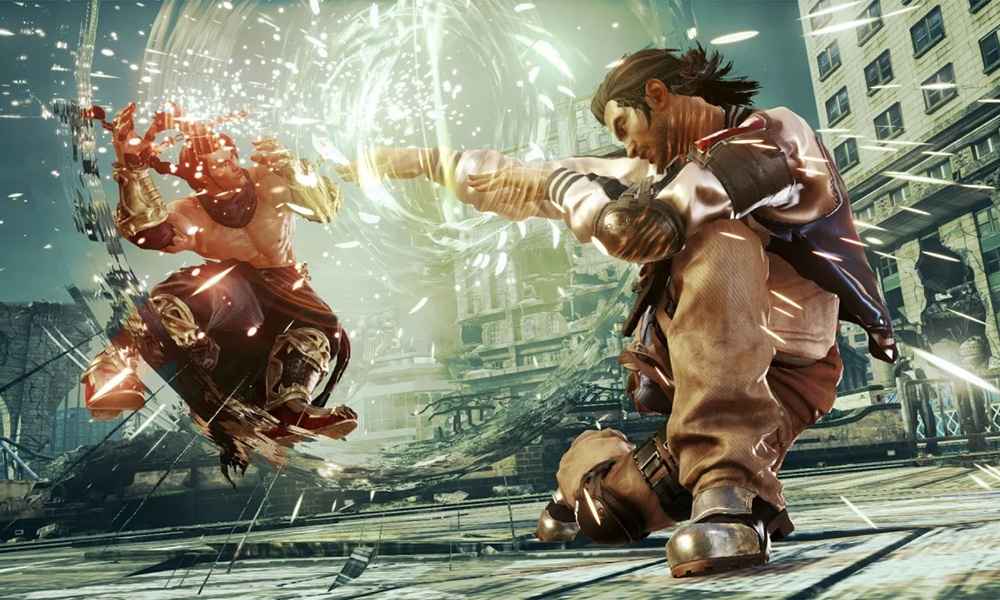 Bandai Namco has reassured players that bugs relating to the recent Tekken 7 Season Pass 2 will be fixed soon. According to multiple reports from European players, the issue arrived as soon as the new DLC launched on September 6.
Tekken 7 Season Pass 2 introduced six new characters to the roster, including Anna Williams and Lei Wulong. It also introduces a new easy combo assist mode, a rank progress tracker and a wall bounce mechanic.
Tekken 7 Season Pass 2 Issues Affect European Players
Players in Europe downloading Season Pass 2 noticed that although the characters were unlocked, they did not receive the additional customization items. Some claim that none of the content is unlocked at all.
On the official Tekken account, the developer says it is aware of the issues.
Dear European fighters, we are aware of the issues regarding access to Season Pass 2 bonus customization items on PS4! Rest assured, we are currently working on solution fix this issue. Stay, tuned and thank you for your kind patience.
An actual date for the fix has yet to be announced.