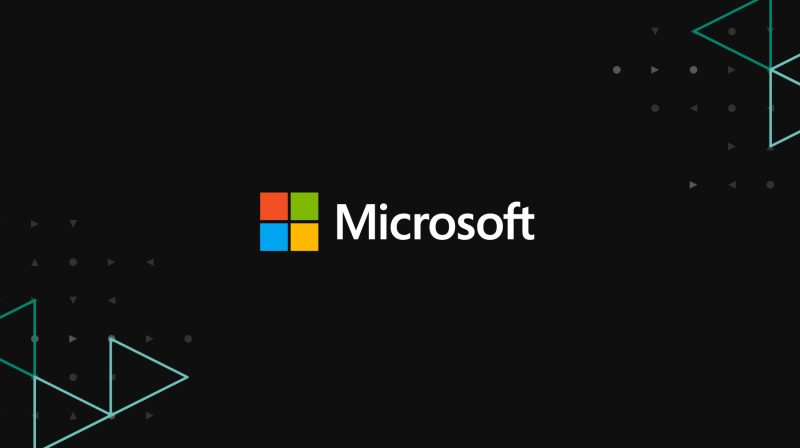 Microsoft's attempted purchase of Activision Blizzard continues to see trouble, as Reuters reports that the EU is "likely" to release an antitrust warning to the Windows company over the deal.
According to Reuters sources, a document known as a "charge sheet" is being prepared, which'll include objections from the EU regarding the acquisition.
Though this could be the latest big thing to help block the deal, Microsoft could prove again how willing it is for this deal to close, and make even more concessions to make the EU happy enough to approve the deal.
It was also recently revealed that Nvidia and Google relayed concerns of their own to the FTC, which is currently suing Microsoft over the deal.
Despite the FTC's lawsuit, and this potentially impending list of objections the EU has for this deal, and the rest of regions yet to decide on the deal, all of that doesn't mean Microsoft won't get the acquisition through.
Not saying it doesn't have a lot to contend with, and that it won't take time, likely longer than Microsoft would have hoped, but it could still very well happen.
Source – [Reuters]