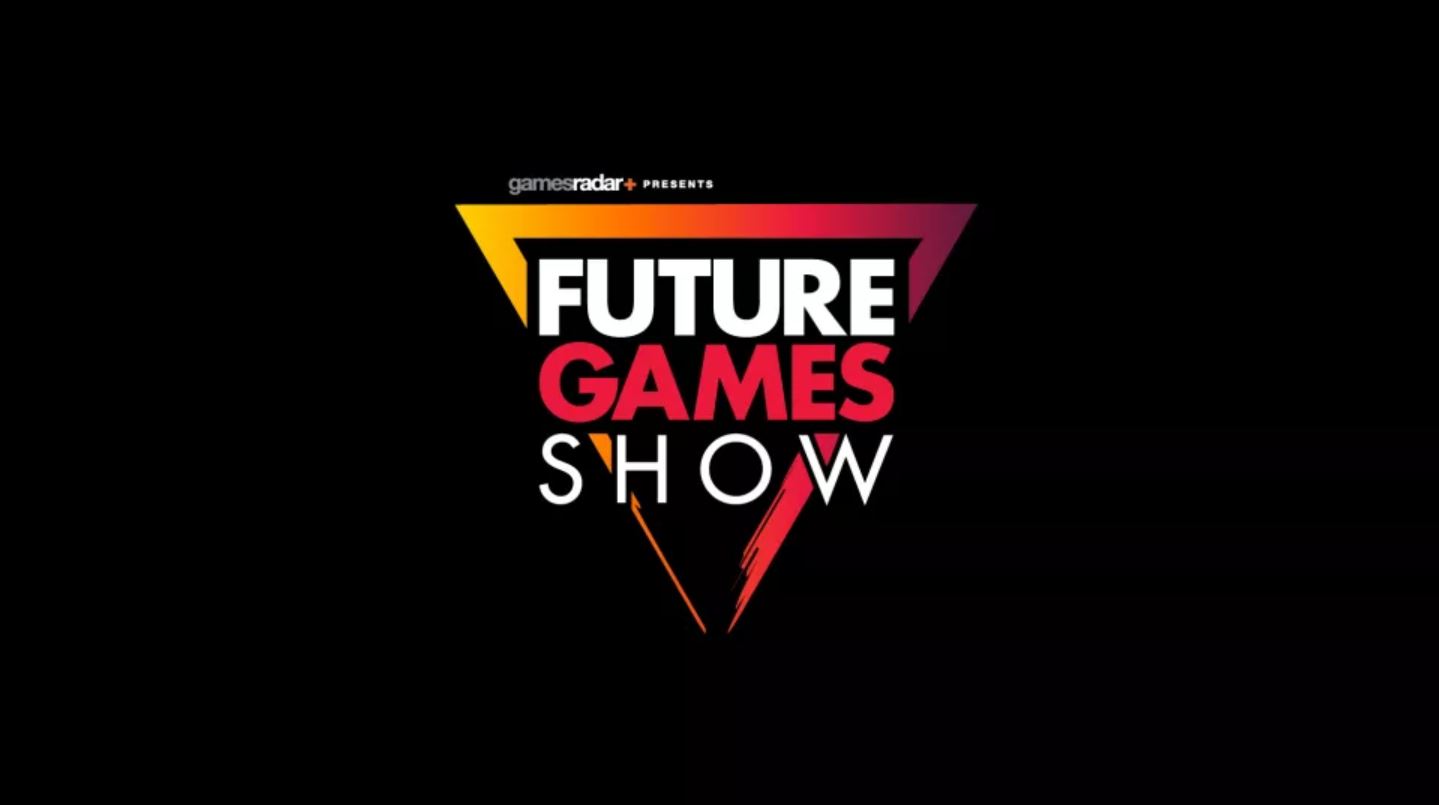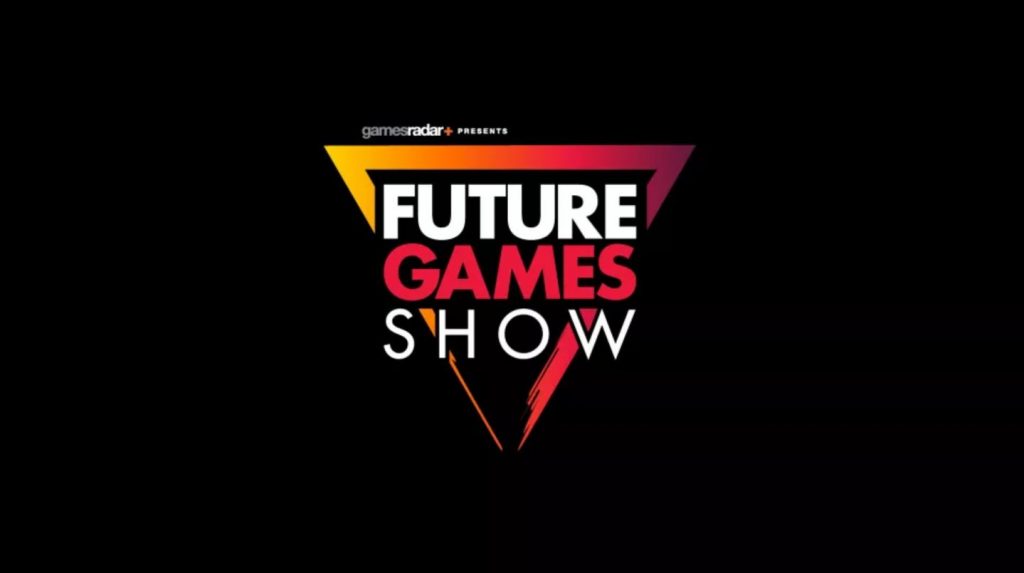 GamesRadar has confirmed today that it will bring the Future Games Show back in August for a second showcase.
The show will take place on August 28, 2020 at 9 PM CEST, 8 PM BST, 3 PM EDT, and 12 PM PDT. The show will feature a mixture of AAA and indie games launching in 2020 and beyond and it will actually take place a day after Gamescom Opening Night Live.
Dan Dawkins, GamesRadar's Content Director of Games and Film offered a statement on the return of the show:
"We were thrilled by the response to the first Future Games Show and our plans for a quiet lie down for a month or three were cut short when our fantastic show partners got in touch to ask about our plans for a Gamescom event. You can expect the usual mix of game reveals, deep dives and developer interviews, plus a host of new games and developers joining our show. It was an utter delight to work with Nolan North and Emily Rose on the first Future Games Show, and we look forward to introducing some new hosts who we trust you'll be familiar with in our August 28th broadcast. We learnt a lot from the last show, and look forward to updating you on some of our featured games over the coming weeks."
The first Future Games Show offered a great look at some upcoming titles, including the gorgeous looking PS5 shoot 'em up Cygni and the PS5 narrative adventure Dustborn. We got the chance to sit down with the developers of Dustborn and ask them some questions about the intriguing title. You can read our interview with Red Thread Games here.
The second Future Games Show will take place on August 28, 2020.
Source – [GamesRadar]