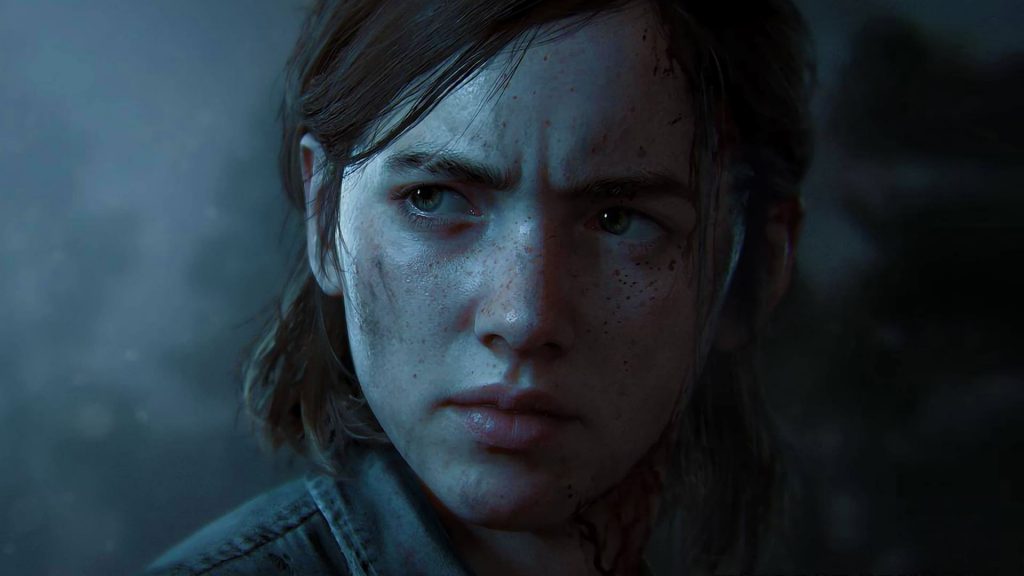 The completion rate for Naughty Dog's critically acclaimed The Last of Us Part 2 has hit 60%, according to an update for the game's Trophy list.
The Last Of Us Part 2 Completion Rate Update
The Gold Trophy 'What I Had To Die' is awarded to players who complete the game on any difficulty setting, and now stands at 'Common' with 60% of gamers earning it. That's pretty impressive considering The Last of Us Part 2 isn't exactly a short game, although with no multiplayer available, folk are able to put all their effort into the story.
The Last of Us Part 2 was released exclusively for PS4 on June 19, and you can read our review of the game here. According to the NPD, the post-apocalyptic sequel ranks as the third highest-grossing title in PlayStation history in the US.
Naughty Dog has't announced any plans for a new The Last of Us game yet, but we've got a few ideas of what they could do for the series on PS5.
[Source – ResetEra]