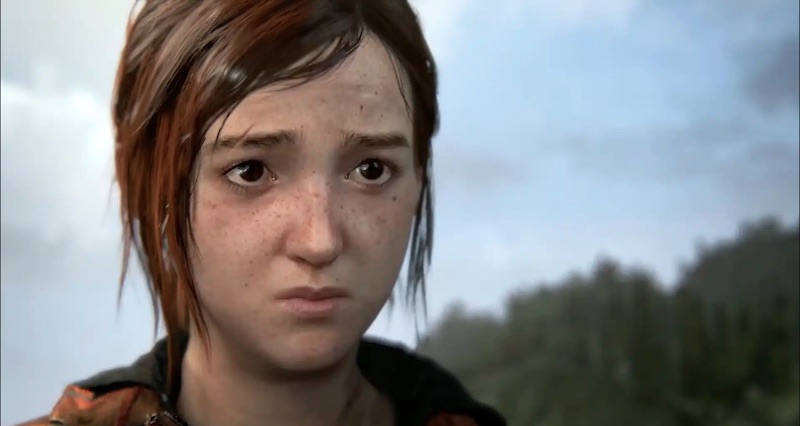 The Last of Us HBO is less than one week away from premiering worldwide, so Alejandro Bielsa, who is working on the new Fable at Playground Games, has released a new mod for The Last of Us Part 2 replaces the regular Ellie with Bella Ramsey's likeness.
Bielsa explained the mod isn't perfect, noting they "can't modify the different expressions [Ellie] makes" in Naughty Dog's post-apocalyptic sequel, "Ellie's [original] likeness seeps through when she's emotions." Nonetheless, they managed to "modify the 'neutral' shape of Ellie's face to a sculpt [they] did of Bella's likeness."
Related Content – Sony PS5 Complete Guide – Everything Explained About PlayStation 5 For New Owners In 2023
We're just fans having fun with a game we love, and we're aware it looks a bit weird here and there, but ultimately this was a mod made with care and out of love and respect for both Naughty Dog (and the Outsourcing studios involved in the development of the games) and Bella, and so we wanted to put it out there anyway.
Ramsey is starring alongside Pedro Pascal in The Last of Us HBO, which unlike the game will depict scenes of life before the outbreak. Check out the latest trailer for The Last of Us here to see how it's shaping up.
The Last of Us Part 2 was released on PS4 in June 2020, while The Last of Us Part 1 came out on PS5 back in September last year. Naughty Dog is celebrating the series' 10th anniversary in 2023, and is heavily rumored to be working on The Last of Us Part 3.
Speaking of the future of the franchise, Neil Druckmann has said that he feels 'there's more story to tell' in regards to a new The Last of Us. Regardless whether there will be Part 3 or not, we know the studio is working on its The Last of Us Multiplayer project, and shared new artwork on the game just last week.
The Last of Us first hit PS3 in summer 2013 and was remastered a year later for the PS4.