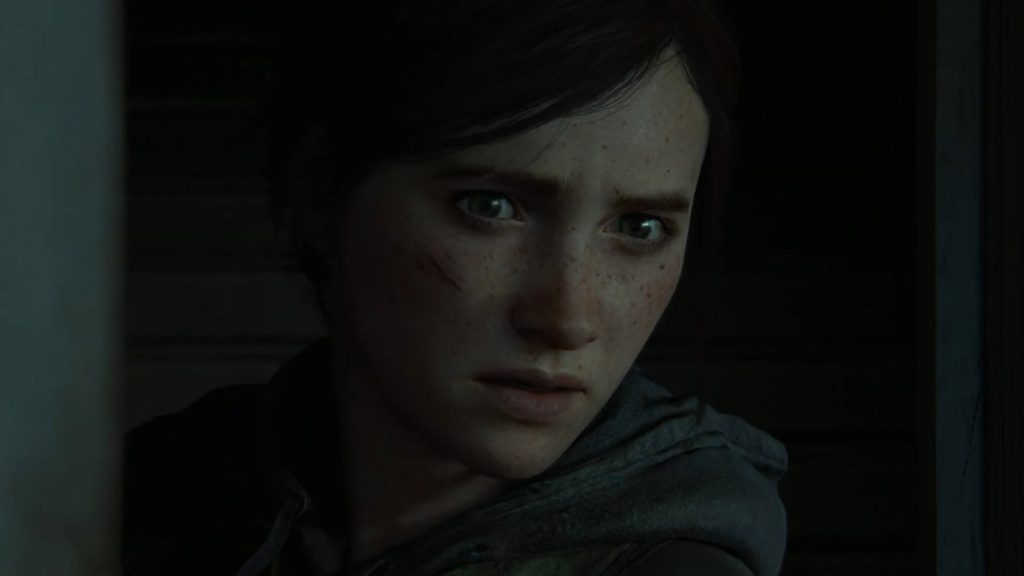 The Last of Us: Part 2 developer Naughty Dog has revealed that it is viewing the bog-standard PlayStation 4 model as its target platform, as opposed to the more powerful PS4 Pro. What this means in layman's terms is that the post-apocalyptic sequel will still look fantastic and run smoothly if you aren't using Sony's high-end machine.
The Last Of Us: Part 2 Will Run Great On Base PS4
Speaking during an interview with USGamer, Emilia Schatz, lead game designer on The Last of Us: Part 2, revealed that the regular PS4 is the game's "target platform," even if there are obvious advantages when playing the title on the PS4 Pro.
That's actually what I've got on my desk at work, and so that's what we sort of aim for. So yeah, you want to have that balance, but you know, there's still a lot of optimization now to get done. What you saw here isn't quite our final frame rate and final screen resolution, stuff like that.
Naughty Dog has been sharing a ton of info on The Last of Us: Part 2 over the past week, ever since they confirmed the game's release date during Sony's State of Play broadcast. For one, we know that the title will ship on two Blu-ray discs, and there will be five different versions of the game available to buy.
The Sony-owned developer also revealed that Joel will play a major part in the game, and has described the sequel as being roughly 50% larger than its predecessor. The studio is also utilising a new animation system known as Motion Matching, which sounds like it may become an industry standard going forward.
The Last of Us: Part 2 will include a number of gameplay improvements over the original title, including enhanced stealth mechanics and the addition of canine enemies.
Source: USGamer