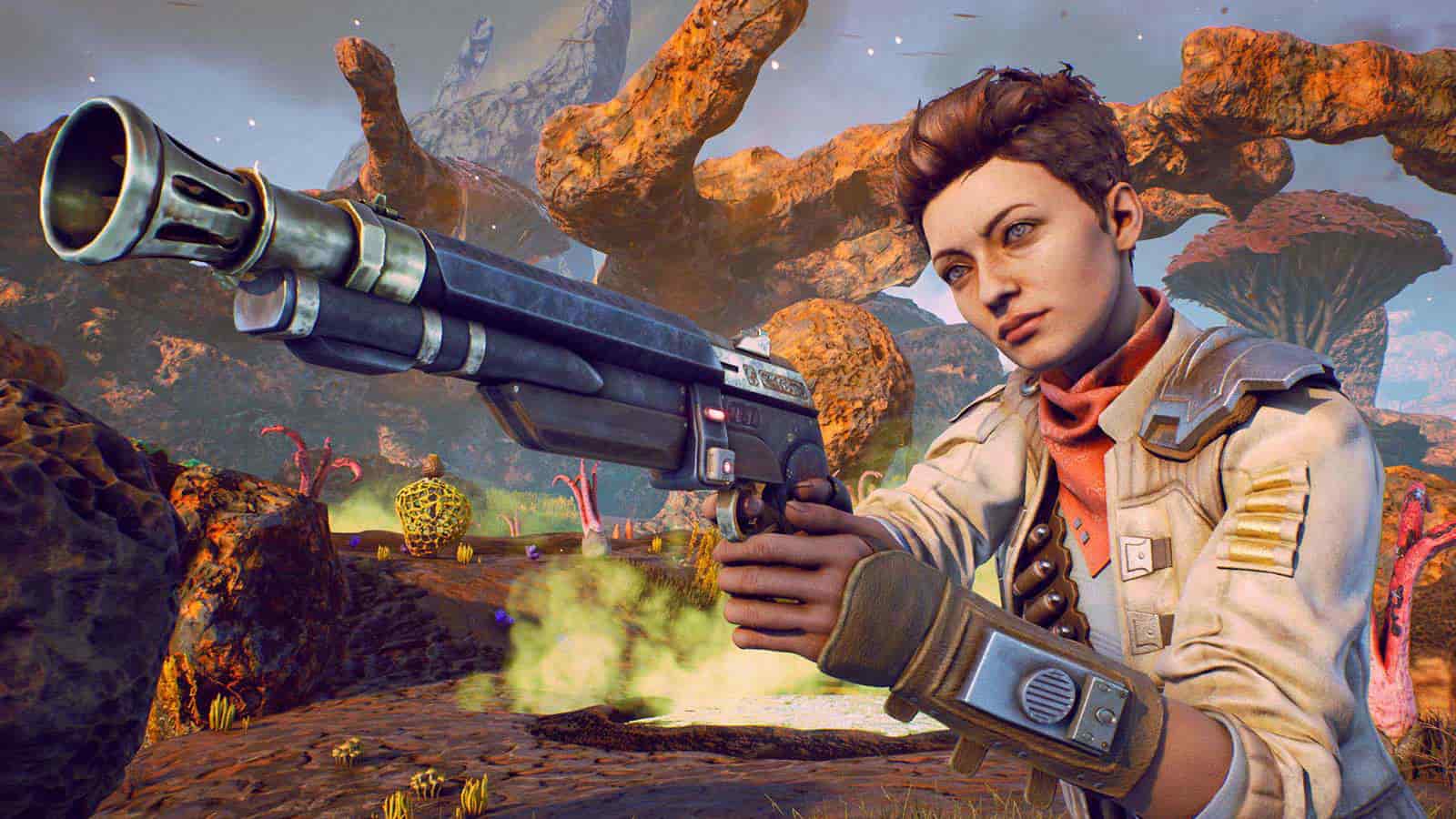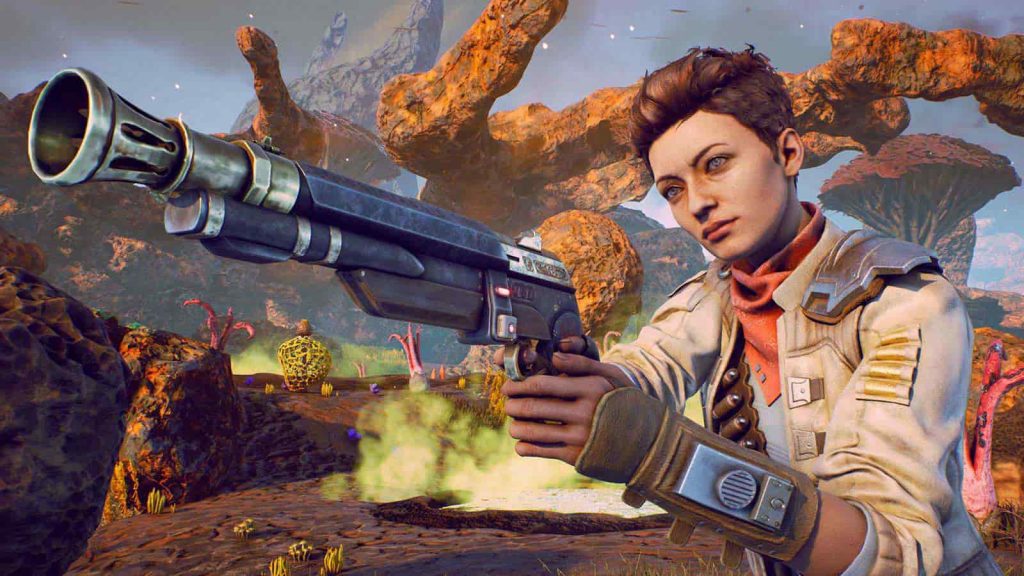 The Outer Worlds is coming out for PlayStation 4, PC, and Xbox One next week, and to whet your appetite, Private Division and Obsidian have cobbled together an impressive launch trailer to your to feast your eyes on.
In case you missed it, The Outer Worlds will support PS4 Pro enhancements despite reports initially leading us to believe otherwise.
The Outer Worlds Launch Trailer
https://www.youtube.com/watch?v=JKoKRAis-0g&feature=youtu.be
The Outer Worlds will be hitting stores for PlayStation 4, PC, and Xbox One on October 25, the same day as Call of Duty: Modern Warfare is out. Those of you who buy a physical copy of Obsidian's RPG will have to download a hefty day one patch.
The developer recently announced it was hiring for its next RPG, although given that Microsoft now owns the studio, you can kills goodbye to any more games on PS4.
Obsidian's latest RPG definitely sounds pretty ambitious, least of all because you're apparently able to kill any NPC in the game, even those associated with quests. There's a backup if you do that, of course, but still, this isn't something you usually see; The Elder Scrolls, for example, made quest-specific NPCs invulnerable.
Pleasingly, the studio has confirmed that microtransactions will not be featured in The Outer Worlds. Here's the official blurb on The Outer Worlds straight from the horse's mouth:
Lost in transit while on a colonist ship bound for the furthest edge of the galaxy, you awake decades later than you expected only to find yourself in the midst of a deep conspiracy threatening to destroy the Halcyon colony.

As you explore the furthest reaches of space and encounter a host of factions all vying for power, who you decide to become will determine the fate of everyone in Halcyon. In the corporate equation for the colony, you are the unplanned variable.