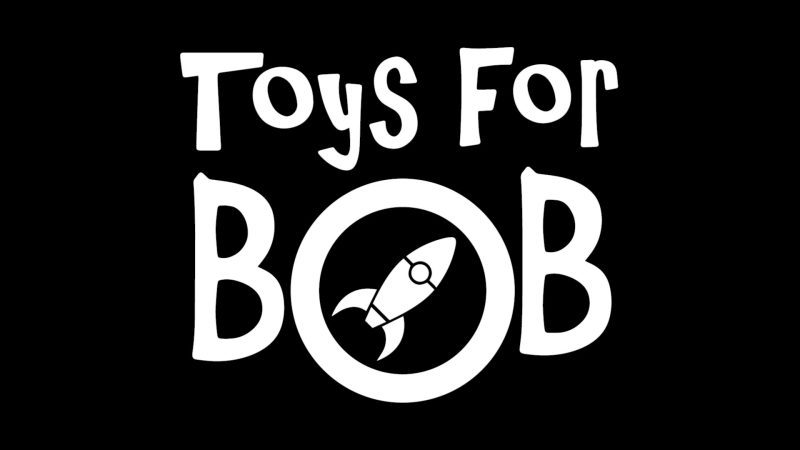 Toys For Bob is the studio likely best known for its incredible work on the Spyro: Reignited Trilogy, which it then followed up with Crash Bandicoot 4: It's About Time.
But when it was acquired by Activision Blizzard, the studio was re-assigned to be a full-time support team for Warzone.
Now however, it seems the winds of change have blown in its direction, because Toys For Bob is teasing a new game.
The tease came in a tweet, which showcased the 17 games it's already released, with a mystery 18th game.
There's been no indication as to what it could be, but the news that Toys For Bob is working on something not Call Of Duty based ought to be exciting for any players who've enjoyed the Crash Bandicoot remasters and new installment.
There was a hint last December which pointed to the studio working on something outside the Call Of Duty realm, so hopefully this mystery game is that same project.
And with Gamescom Opening Night Live coming up, it's the perfect place to unveil whatever the studio is working on. Hopefully we hear more from them soon.
Source – [VGC]