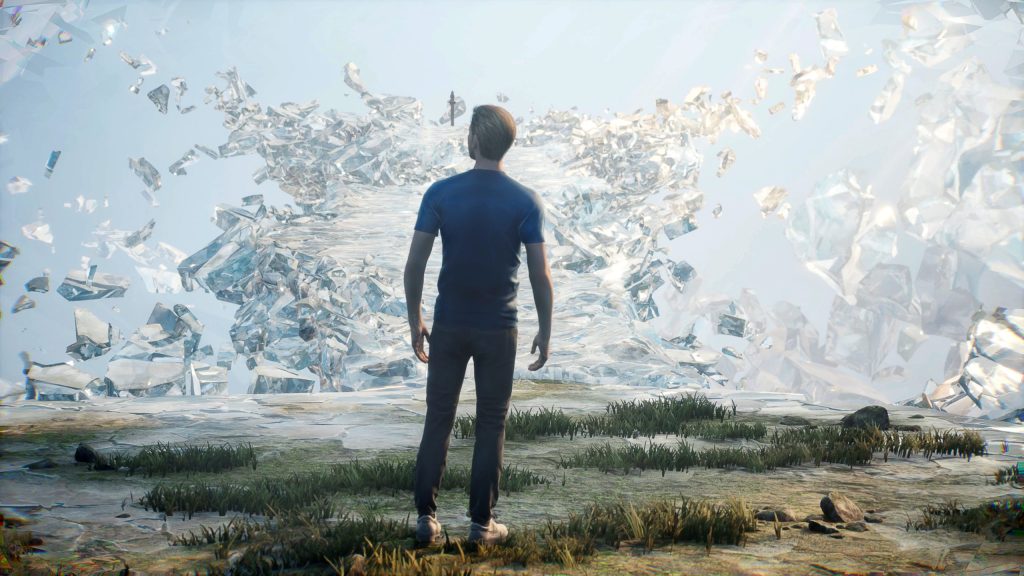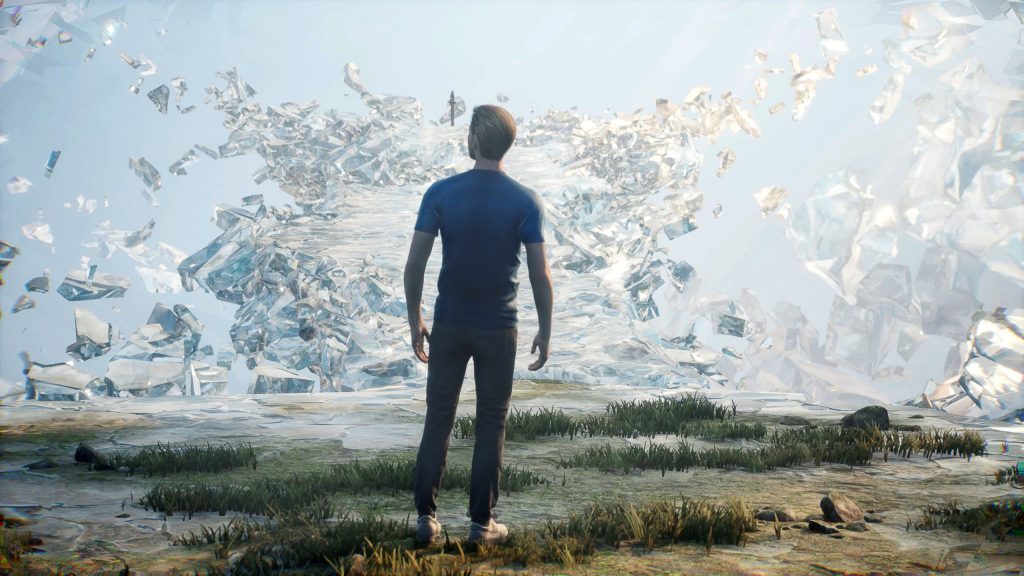 Bandai Namco has just posted a new gameplay trailer for Twin Mirror, along with confirming a December 1 PS4 release date.
Developed by Dontnod Entertainment, this story-driven adventure game follows a former investigative journalist by the name of Sam Higgs. Higgs returns to his hometown of Basswood, West Virginia, after a friend's death. There is something unsettling about the events surrounding the death and Higgs begins uncovering mysteries behind some of the town's dark secrets. The environment is interactive and players will use a supernatural feature called Sam's "Mind Palace" to find clues to aid his investigation. Based on choices made, it'll shape relationships and lead to various endings.
"You want people to be able to understand the mystery," game director Florian Desforges says in a press release. "Yes, there are some supernatural elements in how we display Sam's unique mind, but the story itself, the logic of what's happening, the motivation of the characters, all of this is rooted in reality."
You can watch the Twin Mirror gameplay trailer below which announces the Twin Mirror PS4 release date:
We knew a release date for the game was coming as DONTNOD announced the announcement of a date yesterday. The game is now no longer an episodic game with it being released as a full product.
Twin Mirror is scheduled to release for PS4 on December 1, 2020.