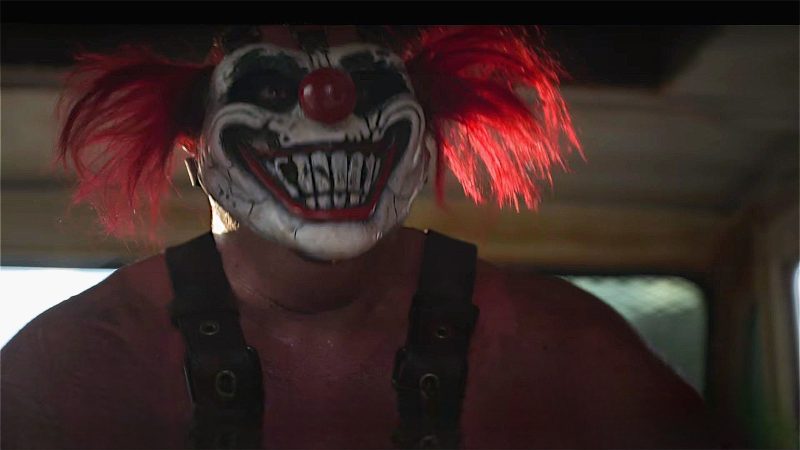 PlayStation Production's has had a better time with its tv shows than with its films of late, and that trend seems to be continuing with its latest show, Twisted Metal which recently premiered on Peacock.
It's been two weeks since it launched, and in that time it has become the streaming services "most-binged" original comedy, with viewers on average watching three episodes per sitting, and some even finishing the entire show across all 10 episodes.
Peacock didn't go as far as releasing full numbers for how many people watched Twisted Metal so far, though that it's at least broken one record at the streamer is signs of promise, along with an overall positive user score on Metacritic and Rotten Tomatoes.
At the very least it appears that Twisted Metal may have proved its worth enough to have a second season, though with the current state of the strike there's no telling as to when we might hear about that beginning production.
Source – [Deadline]