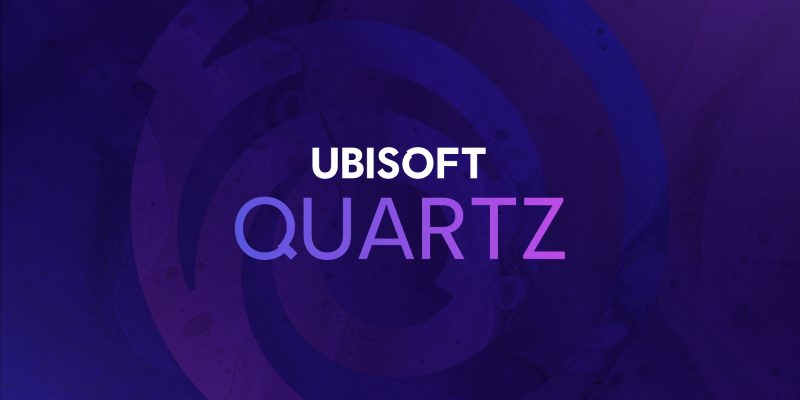 When publisher and developer Ubisoft announced Ubisoft Quartz, their newest division dedicated to bringing NFTs into their games, starting with Ghost Recon: Breakpoint, things didn't go over well with fans.
Few players bought the NFTs themselves, and even fewer players seemed to care about the purchases they'd made. Many players and fans however pushed back at Ubisoft, marking another poor milestone on the sad journey of Ghost Recon: Breakpoint.
However despite the backlash, they won't let up, as they've confirmed in a new statement that Digits, the name given to Ubisoft NFTs, will be introduced into other games.
"As the last Digit for Ghost Recon: Breakpoint was released on 3/17/2022, stay tuned for more updates with features to the platform and future drops coming with other games."
It's not surprising to see Ubisoft keep calm and carry on in the face of public backlash, as it's happened before, but it'll be interesting to see how fans take to their next attempt to insert NFTs in one of their games.
Now that support for Ghost Recon: Breakpoint is ended, along with support for the NFTs, players may be more hesitant to buy into a product that will seemingly disappear months later.
Source – [VGC]