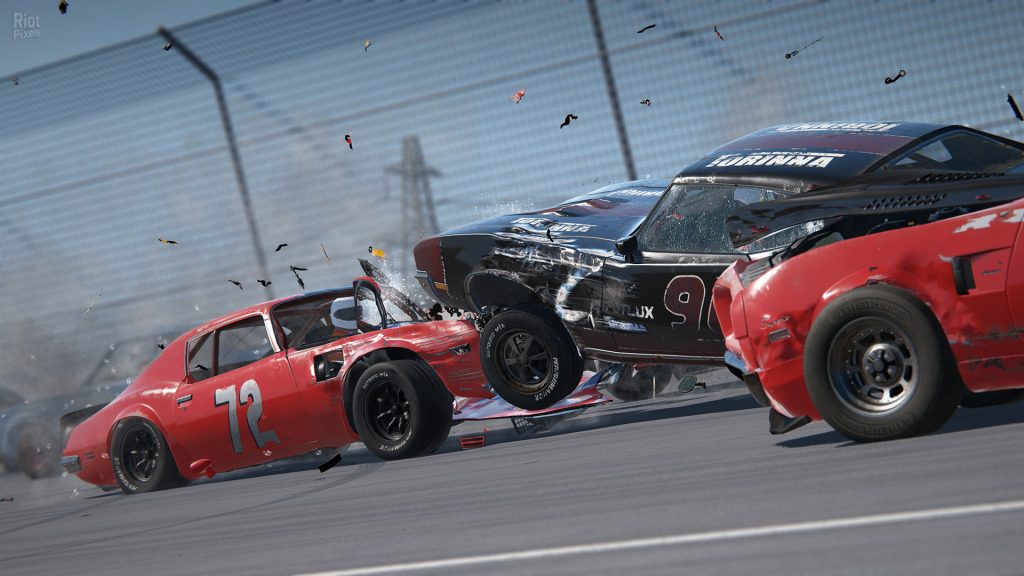 The UK retail charts for the past seven days are in and it hasn't been a great week for last week's new releases. Sales drops can be seen across the chart and those sales have been replaced by returning entries, as well as a few new ones.
First of all, last week's big three: Control, The Dark Pictures: Man of Medan, and Wreckfest all suffered a drop in sales to varying degrees. Control came out the worst with a 76% drop in sales, falling out of the top 10 completely, sitting at No. 14. The Dark Pictures: Man of Medan came saw the least sales decline, with only a 53% drop in sales, remaining in the No. 3 spot. Wreckfest came out in the middle with a 70% drop in sales, clutching to the No. 10 spot.
When it comes to new releases, NBA 2K20 managed to top the chart, although sales are a third lower than they were compared to last year's entry. Spyro: Reignited Trilogy managed to re-enter the top ten, charting at No. 2. Although, this is due to the game's Nintendo Switch release, which accounted for 92% of its overall sales last week.
Three other new entries managed to chart this week. Catherine: Full Body, the expanded version of the cult hit PS3 game, managed to debut at No. 9. Monster Hunter World's Iceborne expansion came in at No. 20. Finally, the Steelbook edition of the Batman Arkham Collection just snuck into the top 40 at No. 39.
You can take a look at the full top 10 below:
NBA 2K20
Spyro Reignited Trilogy
The Dark Pictures: Man Of Medan
Mario Kart 8: Deluxe
Super Mario Maker 2
Catherine: Full Body
Wreckfest
This week is absolutely packed full of new retail releases. Firstly, we have Greedfall, The Walking Dead: The Telltale Definitive Series, eFootball PES 2020, and Gears 5 for Xbox One releasing on September 10. No Man's Sky Beyond then launches at retail on the 11th. The week is then capped off by Borderlands 3 releasing on Friday. As to where all these titles fall, it is hard to predict. However, we can expect solid sales from both eFootball PES 2020 and Borderlands 3.
Be sure to stay tuned to PSU next Monday for the latest chart news.
Source – [GamesIndustry.biz]