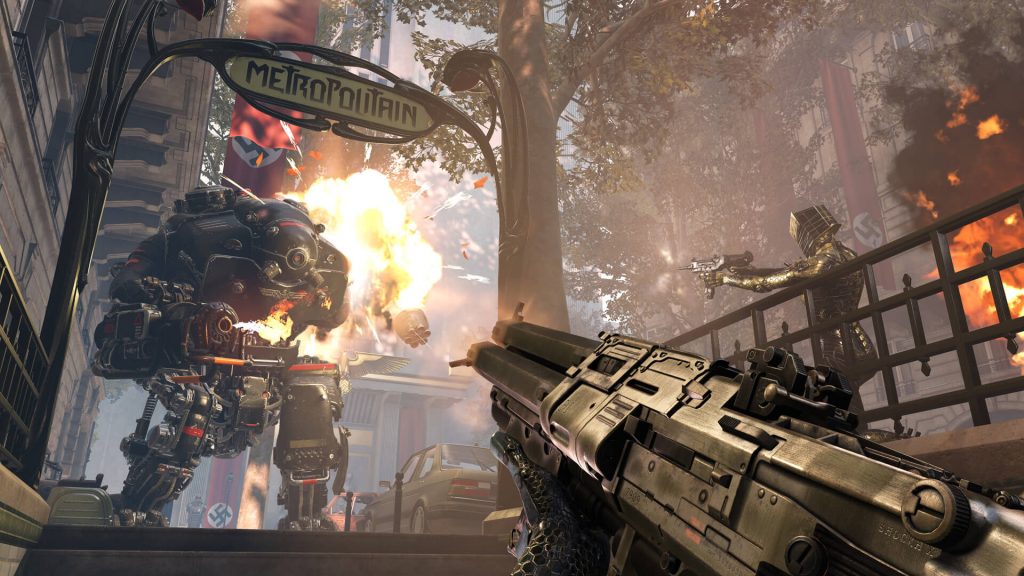 The UK Sales Charts for the past seven days are in and Wolfenstein: Youngblood made it into the top three, failing to reach number 1 by a large margin.
Wolfenstein: Youngblood, the co-op spinoff of the Wolfenstein series entered into the charts in second place. The game only fell to Nintendo's Fire Emblem: Three Houses, which sold almost double as many retail copies as Wolfenstein: Youngblood did.
Another new title, Kill la Kill the Game: IF, managed to just enter the chart, sneaking into the last place, at number 40. Notably, Wolfenstein: Cyberpilot for PSVR is nowhere to be found, which seems to suggests that it either flew under the radar or the marketing campaign (or lack of it) wasn't able to intrigue audiences.
Crash Team Racing Nitro-Fueled is still holding on, continuing to remain in the top 3 for a fifth week in a row. And, without many large releases until the final week of August, it is likely to stay there.
You can see the full top 10 below:
Fire Emblem: Three Houses
Wolfenstein: Youngblood
Crash Team Racing Nitro-Fueled
Super Mario Maker 2
Marvel Ultimate Alliance 3: The Black Order
Mario Kart 8 Deluxe
F1 2019
We enjoyed Wolfenstein: Youngblood quite a bit and found it to be the most fun game in the franchise, with two new protagonists, Jess and Soph, that are adorably dorky. You can read our full review here.
Unfortunately, we can't say the same for Wolfenstein: Cyberpilot. We found this VR title to be half-baked, offering interesting mechanics, but doing nothing with them. Also, the game is astoundingly short with a lack of meaningful gameplay. You can read our full review for Cyberpilot here.
This week only sees one major release, Madden NFL 20. Obviously, there isn't much demand for American Football among mainstream British audiences, so the title is unlikely to crack the top 40, although it could sneak in.
Stay tuned for next week's chart update on Monday, August 5.
Source – [UKIE, GamesIndustry.biz]