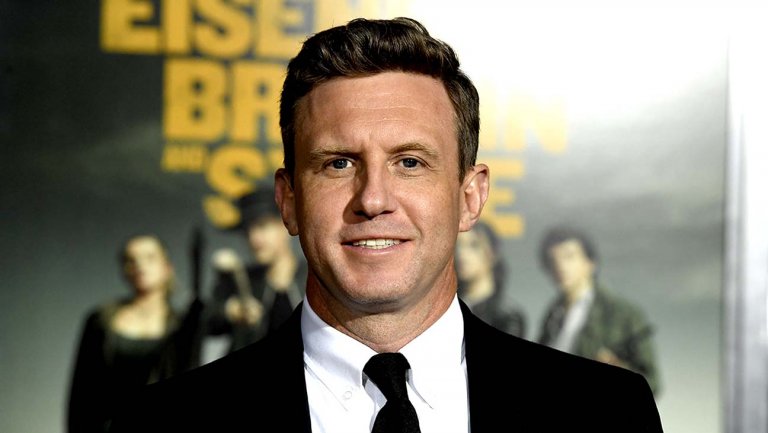 Sony is reportedly looking to take on Ruben Fleischer to helm its trouble movie adaptation of Naughty Dog's Uncharted series. The project recently hit a stumbling block after its sixth director, Travis Knight, dropped out due to scheduling conflicts with actor Tom Holland.
Ruben Fleischer For Uncharted Film?
Both Deadline and The Hollywood Reporter claim that Fleischer, who is best known for his work on Venom and Zombieland, is being lined up to direct the Uncharted movie. Deadline reached out to his representative, but did not receive a response.
In case you haven't been keeping up with the film, Uncharted (working title) will feature Holland in the role of a younger Nathan Drake, with Mark Wahlberg being lined up to play the role of Victor 'Sully' Sullivan.
The Uncharted movie has been in development hell for about a decade now, with numerous directors and writers having come on board over the years.
Originally, David O. Russell was going to direct the movie with Wahlberg in the starring role, with a story that made it sound more like the Sopranos than anything else. Neil Burger then took over with the aim of bringing the film back to its video game roots, but was then replaced by Seth Gordon.
Unfortunately, Gordon and Sony clashed creatively, and so the project later brought in Joe Carnahan, who completed a script for Uncharted in January 2017. Furthermore, at this point it seemed like the movie would have featured an older Drake, rather than the origins story that Sony would ultimately go for when Holland came on board.
The Uncharted franchise remains one of Sony's best-selling franchises to date, shipping over 41 million copies worldwide since its inception back in 2007 for the PlayStation 3.
Uncharted: Drake's Fortune arrived for the console as one of its early must-have titles, and was followed by Uncharted 2: Among Thieves, which is considered among the best video games of that generation. Uncharted 3: Drake's Deception arrived in 2011 for the PS3, and Uncharted 4: A Thief's End turned up in 2016 for the PS4.
Source: VGC