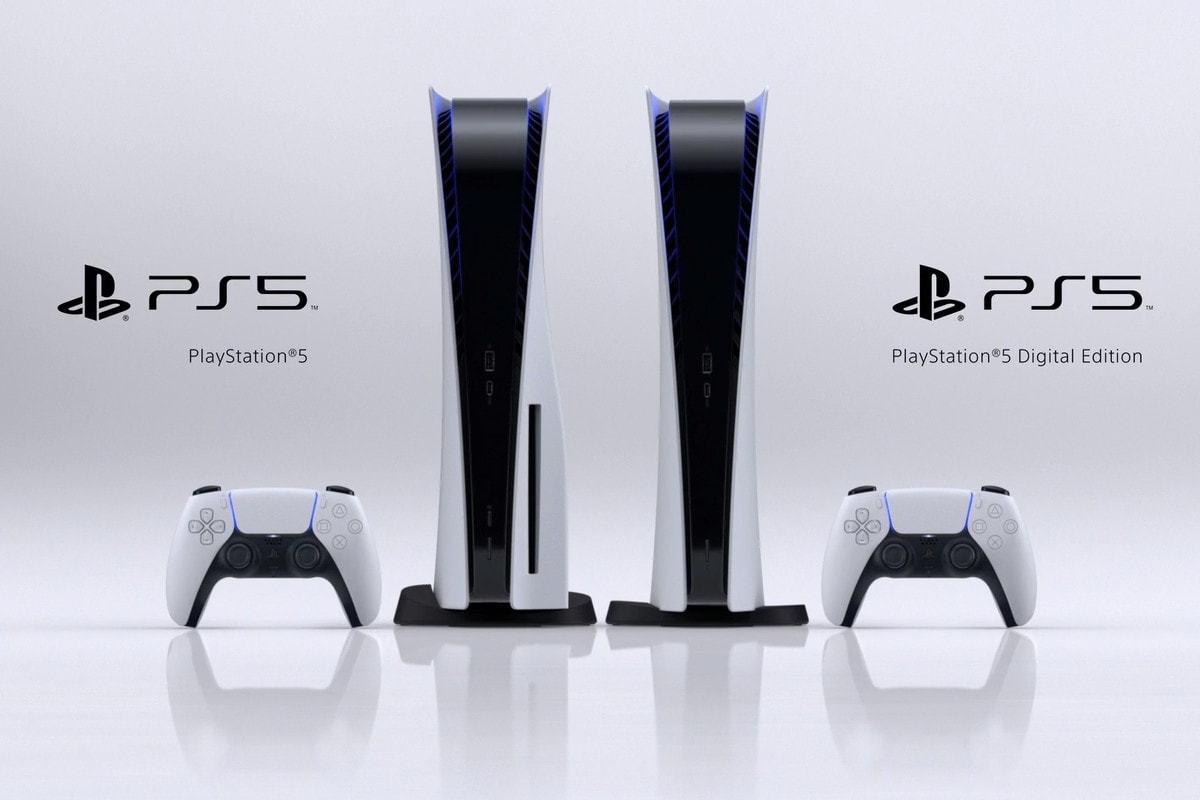 An unverified leaked photo from what appears to be the inside of a manufacturing plant for Sony's PlayStation 5 console, would seem to show the first PS5 production unit coming off the line.
Though the leaked photo has had its authenticity verified by an industry insider, Sony Interactive Entertainment has yet to make any official comment at this stage.
Equally further analysis by the community would also suggest that the image is legitimate, lending further credence to the fact that since the PlayStation 5 reveal last week Sony appear to have manufactured one of the largest games consoles ever made.
You can catch the image below: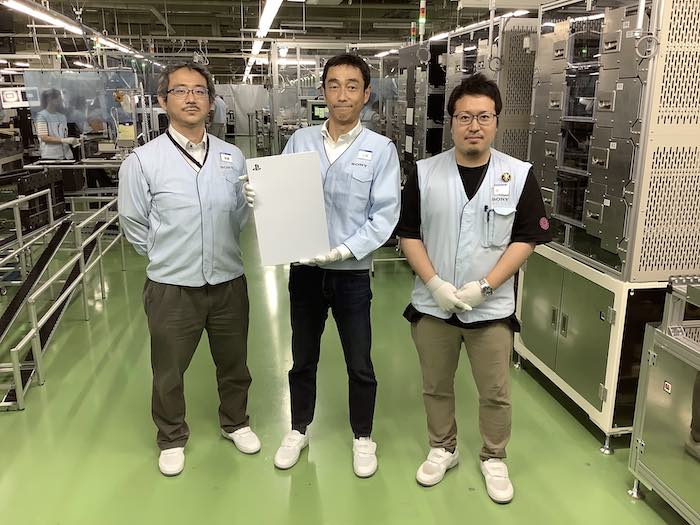 Assuming that this photo represents an image that was taken in the last day or so, it would also corroborate an earlier report from the beginning of June which posited that chip production for the PlayStation 5 has already started and is set to peak during Q3 of this year.
Further afield a report from Digitimes also suggests that the PlayStation 5 was set to enter testing this month, with production ramping up through Q3 allowing Sony to meet its holiday 2020 release window.
There's no denying that Sony's next-generation console is a something of a chonky chap. When compared to the rival Xbox Series X console (a machine that many folks already thought was a touch too big anyway), Sony's console absolutely engulfs it size-wise.
As to why the PlayStation 5 is just so darn huge in the first place, the reason appears to be that Sony has gone all out on the thermal implementation for its next-generation console, this is partially thanks to the boost mode tech that allows the console to run variable CPU and GPU frequencies irrespective of the ambient temperature.
At the very least console of that size, we'd sincerely hope that noise would largely be a non-factor. Wouldn't you?
Source: ResetEra