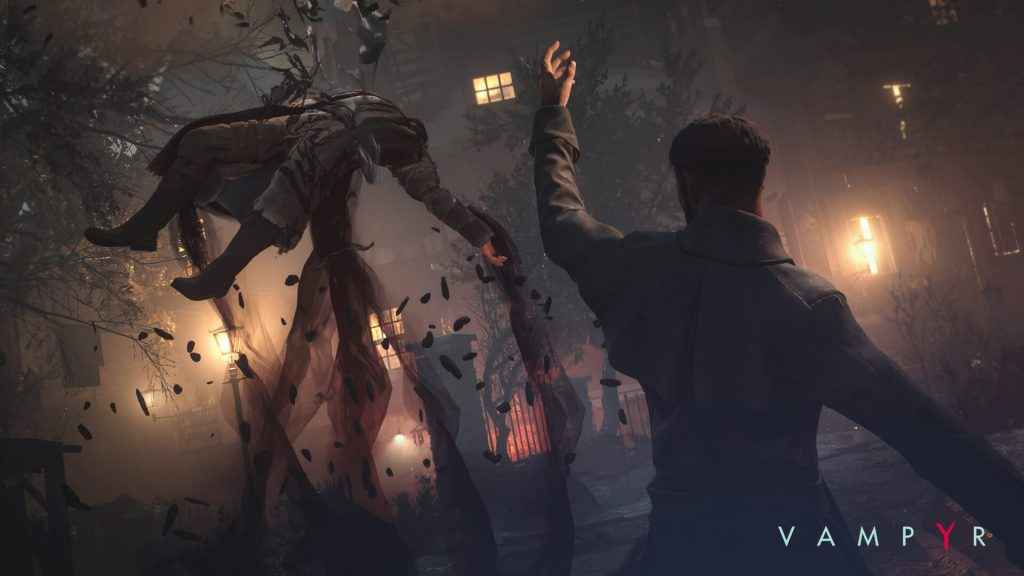 You'll meet up with Albert Palmer in Vampyr in chapter 6 of Dontnod's action-adventure. Albert Palmer is the son of Benjamin, and you'll get to find out a little more about his past during this mission.
Vampyr Albert Palmer Reward
And, you'll also get to embrace/kill him! When you embrace Albert Palmer, you'll get one of the game's ranged weapons, Albert's Revolver.
It's a reliable service pistol probably stolen by Albert Palmer from his veteran father, Benjamin.
The stats are:
Fire Rate: 10.0
Reload Time: 15.0
Magazine: 6
Stu: 10.0
Damage: 6
You can, of course also level up Albert's Revolver at a hideout's workbench. Unlike some of the other Vampyr missions, you don't have a choice whether to spare him.
Discover more Vampyr guides below, or type in Vampyr into our search bar for a full list: