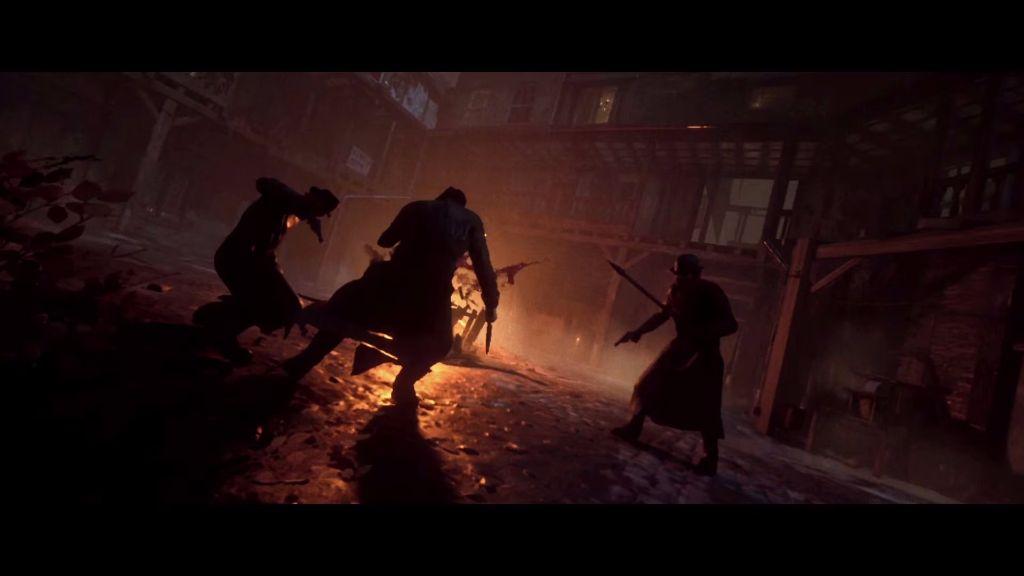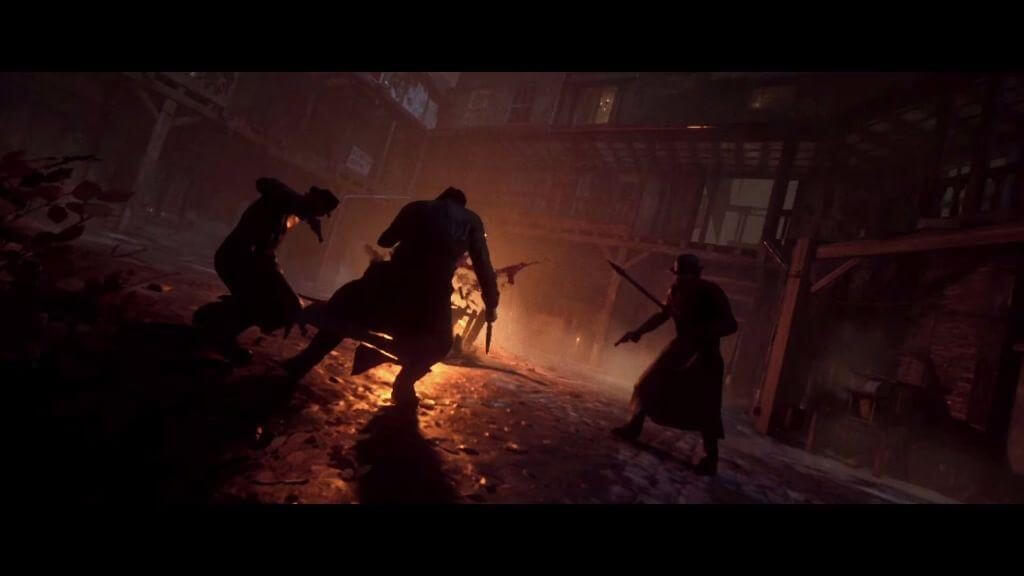 In this Vampyr how to water plant guide we'll help you to save the thirsty and dying plant, but also gain the special Unlife is Strange achievement in Vampyr. Read more to find out where to find the water and how to revive the plant.
Plant in Vampyr Location
Dr. Jonathan Reid was given his own office to do his research which is located at the Pembroke Hospital. Simply walk and explore Dr. Reid's room heading towards the back until you find a working bench. There you will find the small planted in a pot. Go near it then press X so that Reid exclaims that the plant is dying and needs water to survive.
Vampyr Water Location
Vampyr how to water plant will only be possible if you find the water. Do not expect to find water in any location inside or even near the Pembroke Hospital. And do not expect also that you will get the water that easy because you will need to fight and defeat a lot of enemies before you reach the water's location, which is at the West End district on the border between Whitechapel.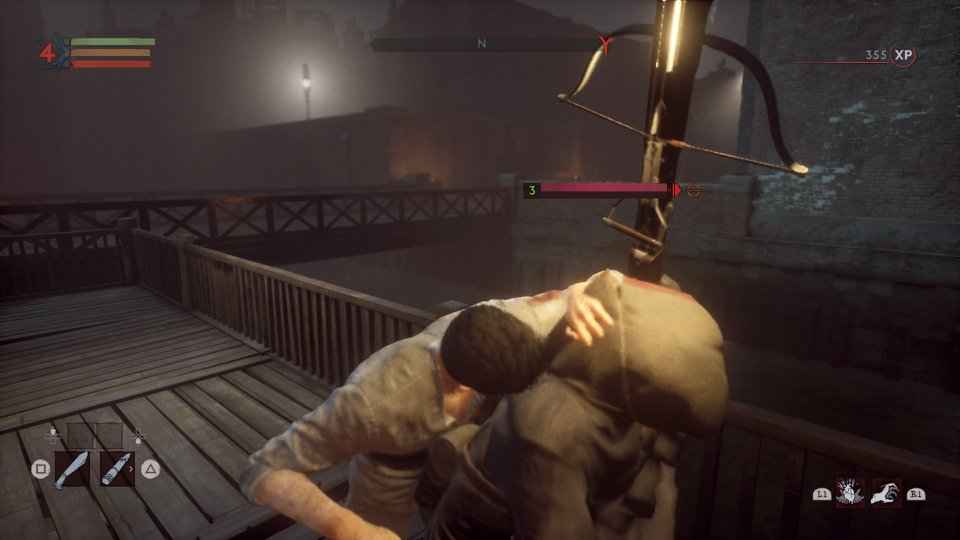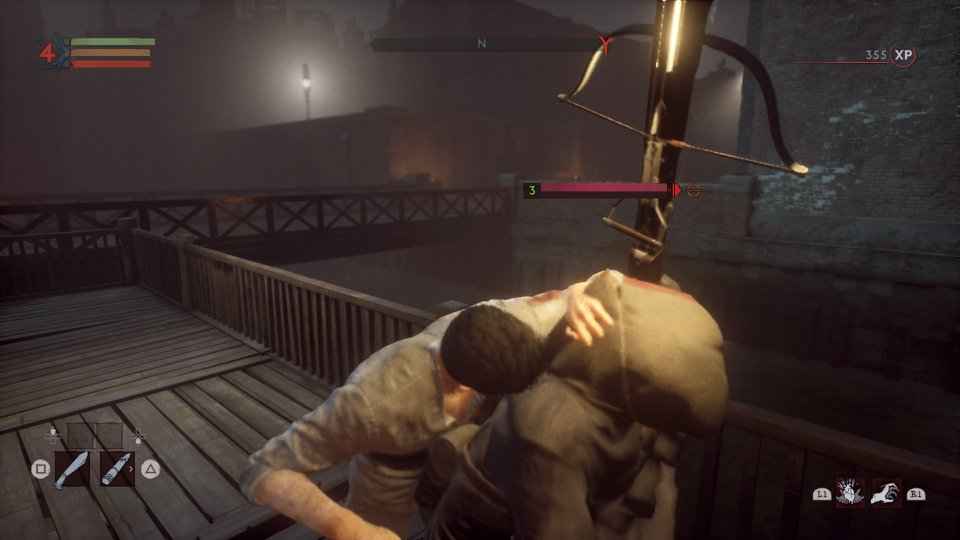 Do not get excited just yet to go and fight. Get ready first and have your abilities (Vampyr best skills guide) to at least level 18 because you might battle with level 20 enemies. Once you reach that level and already unlocked the Whitechapel after playing a few hours or more in the game, you can go under the bridge into the Temple District. Look for a shop with a clock above it and go inside it. Turn right and you will see the cabinet containing the pure water. Take it and head back to the hospital to heal the dying plant.
Water the Plant then Wait
Go back to the Pembroke Hospital and interact with the plant so it will prompt you to water it. Water the plant and be patient because you need to wait for three days until it has fully healed and recovered. It's only then that you will have the Unlife is Strange achievement.
Did this guide on Vampyr How To Water Plant help you? Read more Vampyr game guides here.