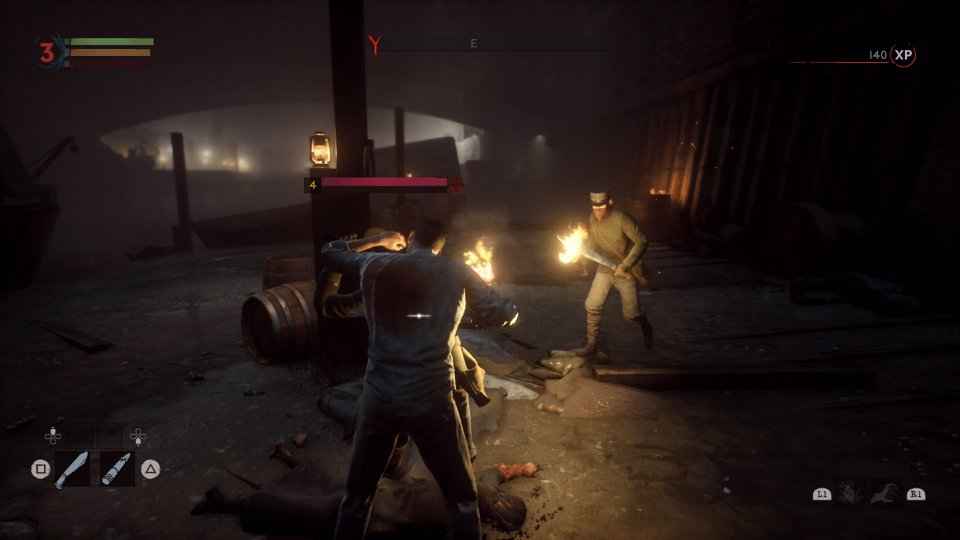 In Vampyr, there's many tough decisions you'll have to face, including whether to spare or embrace Cadogan Bates. First up, you need to find him!
You'll encounter Cadogan Bates during the Retaliation mission. We learn that Bates was a landlord that was attacked by vindictive Skals. He rents out rundown flats in the Whitechapel district.
By discovering a series of three notes, you discover more about this man, and learn that he wasn't exactly a nice guy. He's been exploiting the locals for money and you'll learn more about his job.
Vampyr Cadogan Bates: Spare or Embrace?
Like many of these side missions, including the big decision whether to kill Dorothy Crane, you'll have the chance either spare or embrace Cadogan Bates. Let him go, or suck the blood out of him? While killing him earns you XP, embracing him will allow him to continue working in Whitechapel.
With some NPCs, killing them in Vampyr can lock off certain quests that you can never retrieve. Also, don't forget that there's the Not Even Once trophy, which you get for not killing any citizens throughout the game. You'll actually need to play Vampyr through again to get all the PS4 trophies, because there are other ones you get for killing certain characters.
In this case, you get a decent amount of XP for killing Cadogan Bates, and we can't see that it locks off any particular missions, or that there's any real benefit of keeping him alive.
Our recommendation? Kill him!
More Vampyr Tips