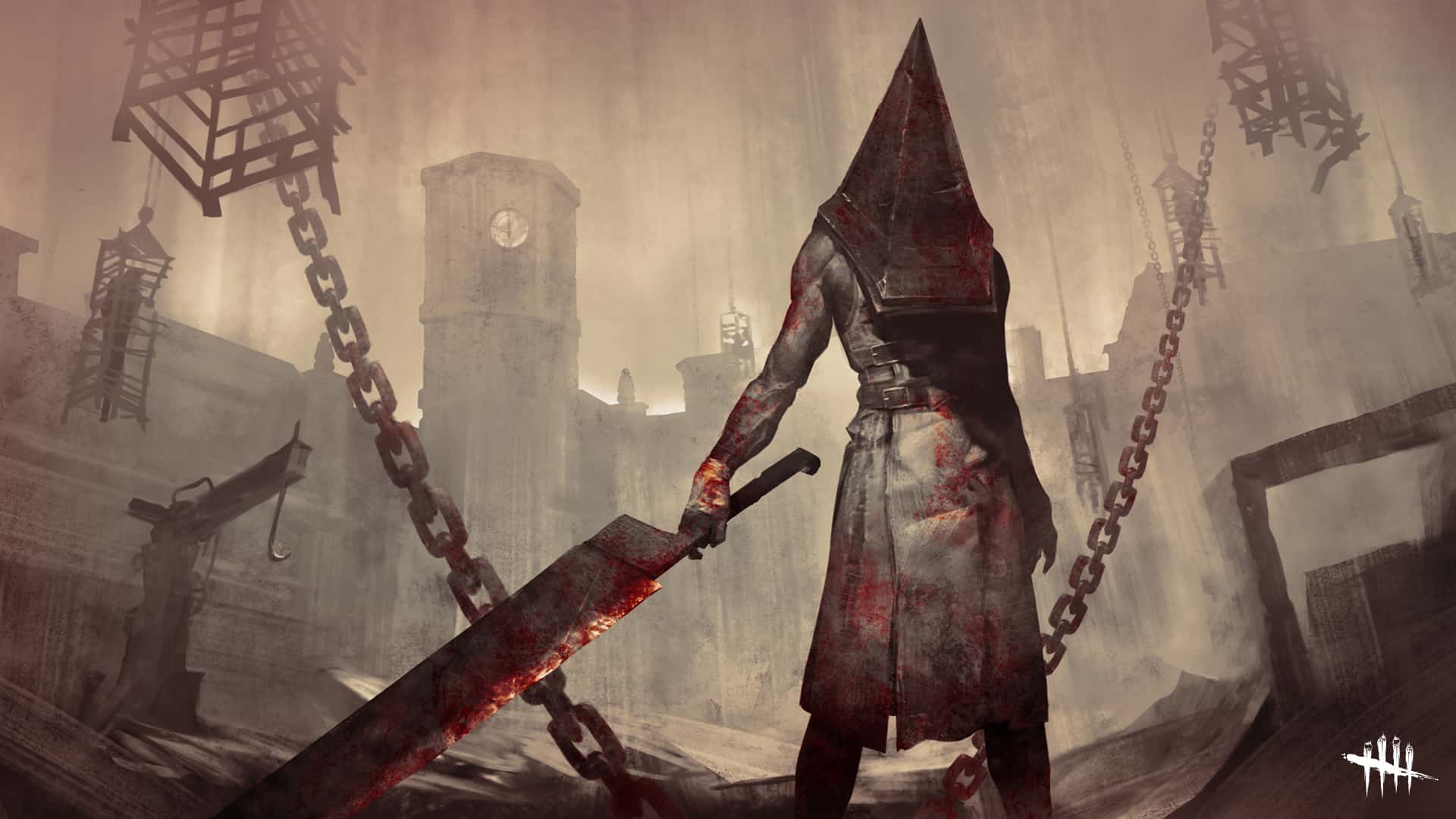 Dead by Daylight is coming to the PS5, and we've gone hands-on with the game and recorded some footage to show you just how it runs on Sony's new console.
Indeed, the Dead by Daylight PS5 gameplay below is pretty impressive stuff, with our session clocking in at 4K (note the video below is only available up to 1080p) at a silky-smooth 60 FPS. Oh, and we also have a close call with Silent Hill's Pyramid Head!
Dead By Daylight PS5 Gameplay
Check it out below.
Related Content: Sony PlayStation 5 – The Full Hardware Review
Dead by Daylight launches alongside the PS5 today and will be available as a free upgrade for existing owners on PS4. The game was originally released for the PS4, PC, Nintendo Switch, Xbox One, Google Stadia, iOS and Android.
The PS5 version of Dead by Daylight features a massive Trophy list that totals nearly 150, so you'll be kept busy if you want to 100% the game.