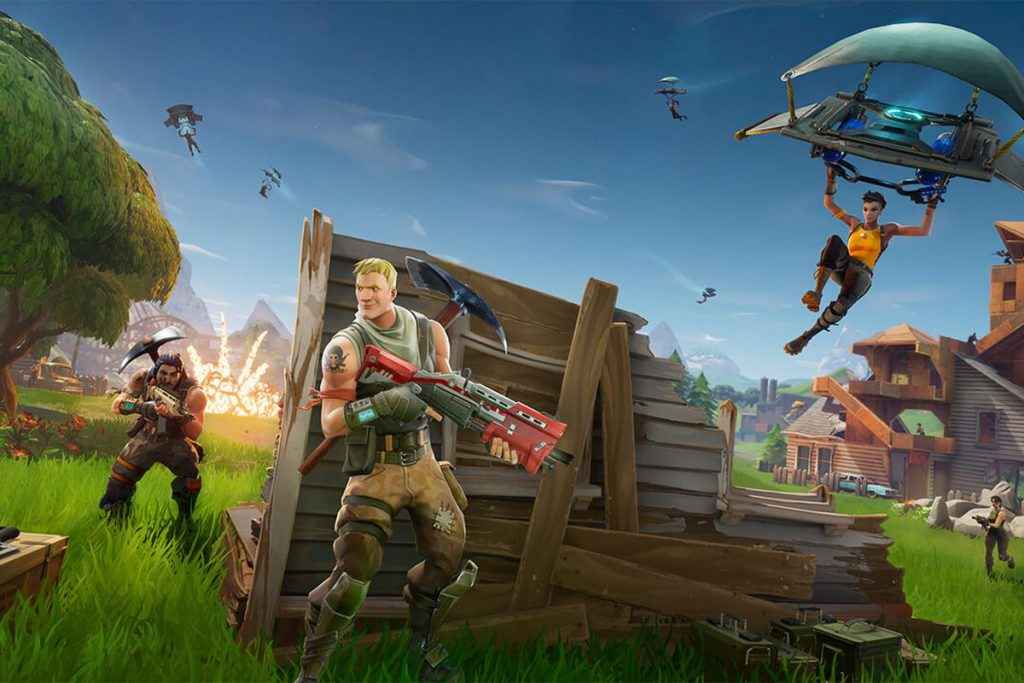 Fortnite Season 5, week 4 challenges are in full swing! One of the trickier objectives is jumping through flaming hoops, but where are the fire rings in Fortnite?
In the following guide, we'll show you have to complete the following challenge – Jump through flaming hoops with a shopping cart of ATK. If you've trying to finish the other objectives, check out the gas station and soccer pitch location to get hold of the Battle Star.
Where Are The Fire Rings in Fortnite?
Okay, to find the flaming hoops, you need to get to five different locations. There are 11 flaming hoop locations on the map, so just pick any five.
First up, you'll need to find a Fortnite golf cart. There's plenty around so head to one of the locations we've suggested like Lazy Links. There's six carts that spawn in this area at any given time, so it's a great place to get hold of one of these buggies.
When you get close to one of these spots, the rings are easy to location. They'll be burning brightly so you can't miss them!
Watch the video below to discover all the fire ring locations.
Loving Battle Royale? Check out more Fortnite guides.