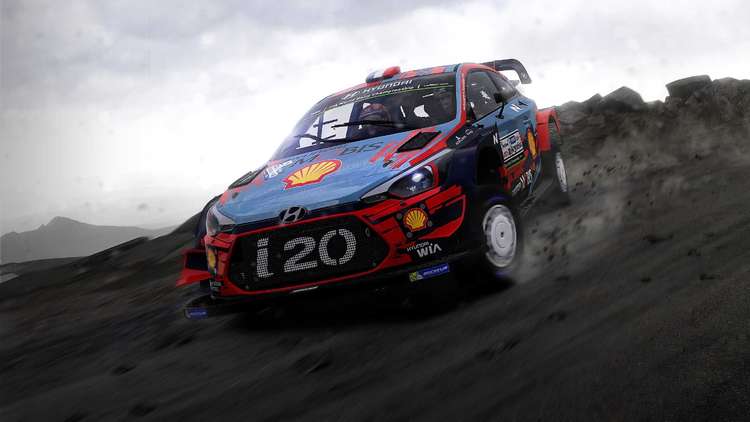 Following KT Racing's announcement yesterday regarding WRC 9 coming to PS5 for launch, it's now been revealed that the upcoming racer will include a performance mode for 120 FPS. While no resolution has been confirmed yet for this setting, the standard will remain 4K at 60 FPS as previously reported.
WRC 9 PS5 Details Emerge
In addition to the performance mode offering a blisteringly fast frame rate, WRC 9 on PS5 will also benefit from a "visual fidelity" mode that gives you more visual detail at 4K — frame rate details have yet to be revealed, however.
Like many PS5 games coming out in time for launch, WRC 9 will make sure of the DualSense controller, including haptic feedback for conveying the surface of the road you're on as well as brake fade and vehicle damage via adaptive triggers.
WRC 9 was previously released for the PS4, PC and Xbox One in early September, and you can read our review of the game here.
[Source – GT Planet]