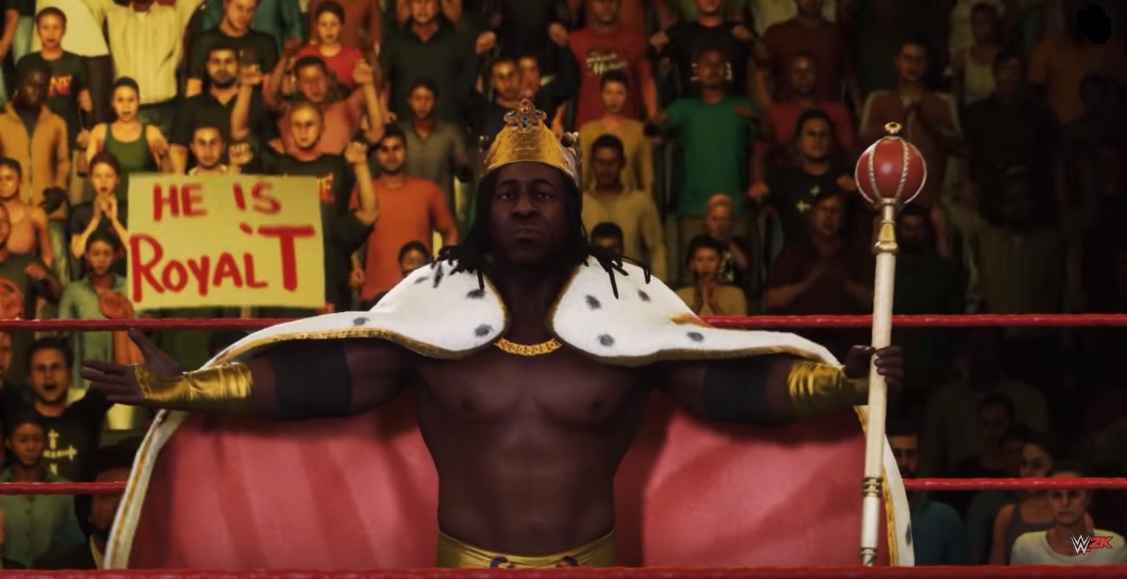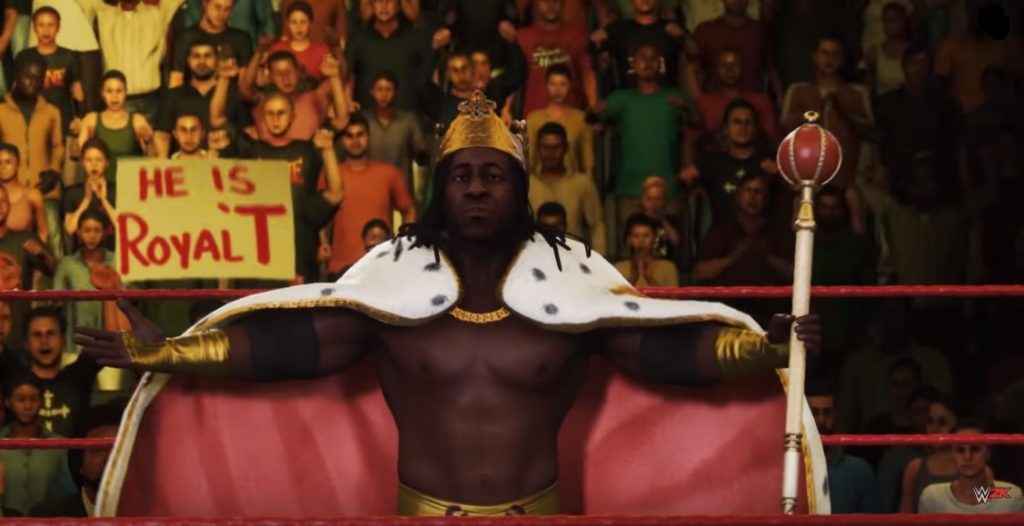 WWE and 2K Games have released the WWE 2K19 gameplay trailer
WWE 2K19 Gameplay Trailer Has Some Surprises In Store
In addition to the usual sizzle reel of all the different wrestlers, this WWE 2K19 gameplay trailer is very different from those released for previous games.
Not least because it shows the New Day with big NBA Jam style heads, Braun Strowman wearing a trench mask and… zombie Triple H?
Oh, and in case you missed it from earlier in the week, WWE and 2K Games completed their reveal of the WWE 2K19 roster – with the last part of their video series showing off the legends that will be appearing in the game.
You can check out the WWE 2K19 gameplay trailer below:
Source: WWE 2K
WWE 2K19 from 2K Games is set to release for PS4 and Xbox One on October 5, 2018.
You can catch the highlights from our WWE 2K19 coverage below: