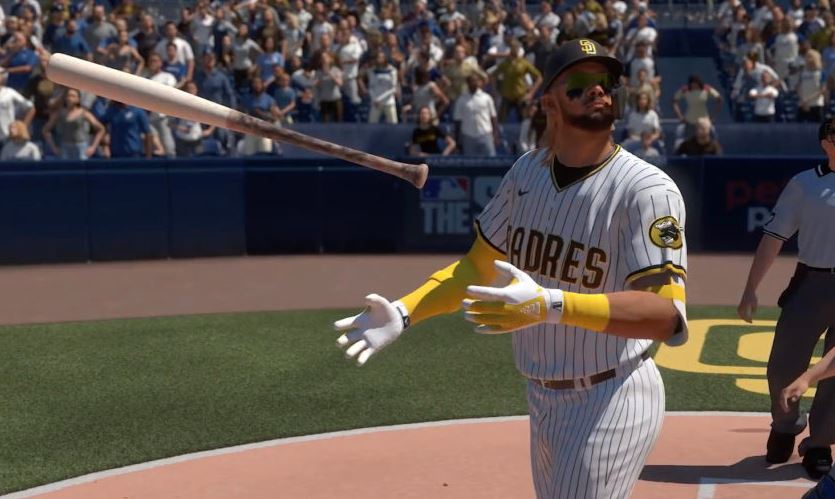 In an interview with Axios, Microsoft's Sarah Bond has revealed that as a company Microsoft had to place a lot of trust in Sony, handing them pre-release Xbox Series S/X consoles for the development of MLB The Show 21.
Describing sending the consoles Bond said that "it was a real, real sign of industry trust". A few years ago MLB signed a deal to bring The Show to more platforms and it just so happened that this was the year the game came to Xbox.
Back when the game was announced, and leading up to release, it was revealed that MLB The Show 21 would release directly into Game Pass for Xbox players, with Sony then having to comment that it was the MLB's decision to bring the game to the service.
This change does mark the future of the franchise, but now that the consoles are out hopefully it should be easier for Sony to develop on all platforms.
MLB The Show 21 is available now on PS5 and PS4.