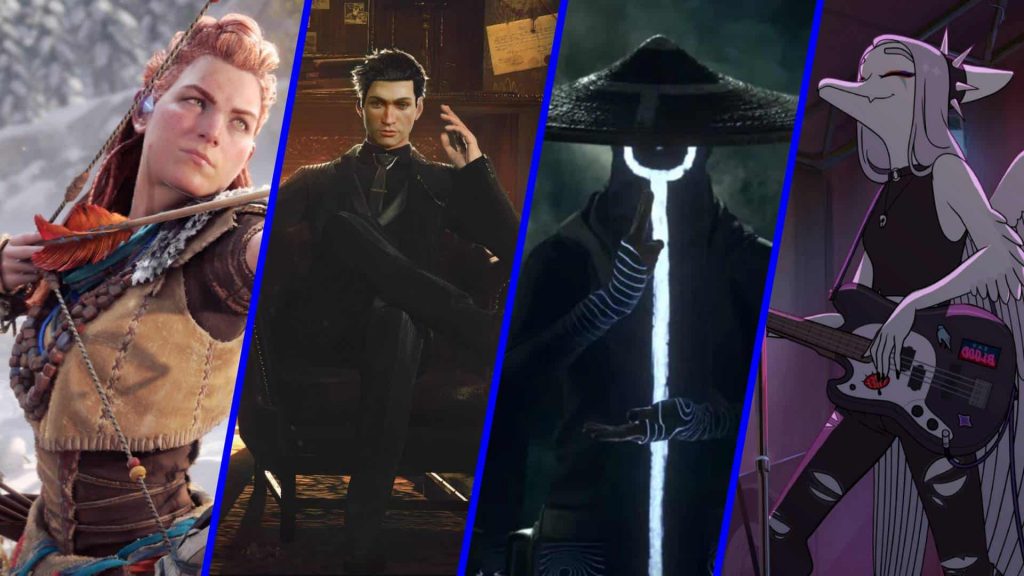 Looking for 2021 PS5 games? Trying to find every PlayStation 5 game releasing in 2021? Well, don't worry, as we have you covered with our complete list and guide highlighting every single game coming to both PlayStation 5 systems in 2021. Whether you want to step into a ghost-filled Tokyo, scour ancient ruins in Western America, or explore a witch and werewolf-filled village, everything you could ever want to play is highlighted right here.
2021 PS5 Games
This list only contains 2021 PlayStation 5 games that are set to release for the system. If something isn't planning to come to the console, then you won't find it here. The list below is split into months (although we don't have many concrete dates yet), followed by 2021 games and undated titles, along with titles into 2022 and onwards (which we have a surprising amount of already).
January 2021 PS5 Games
Related Content – All Confirmed, Likely PS5 Release Games
Undated Confirmed 2021 PS5 Games
Possible 2021 PS5 Games
Possible Post 2021 PS5 Games
As we mentioned, this list is looking a little thin right now. But, a lot of games for PS5, including PS5 exclusives haven't confirmed whether or not they will be releasing in 2021 or coming earlier. But, we will be updating this list regularly as we get more game announcements and dates, and more details about the PS5 are revealed..