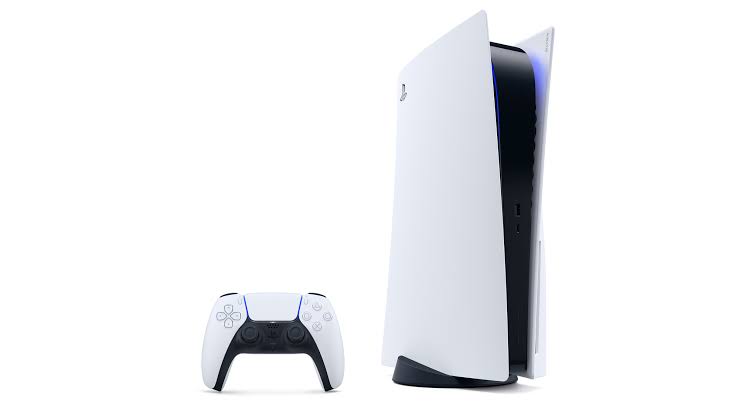 Update 9/15 – Sony has now denied these reports claiming that "While we do not release details related to manufacturing, the information provided by Bloomberg is false," in a statement received by GamesIndustry.biz
Original Story – According to sources from Bloomberg, Sony has cut this fiscal year's production forecast of the PlayStation 5 down to 11 million units, a 4-million-unit reduction from the previous forecast.
Manufacturing woes cause PS5 cutback
The causes for the cutback are issues on the manufacturing side of things. A specific serious shortcoming cited is that production yields are "as low as 50% for its SOC [system-on-a-chip]." The PS5's SOC yields are reportedly improving, but are said to have not yet reached a stable level. Without enough of that crucial circuitry available, Sony was forced to cut its PS5 production estimate.
Previously, Sony had raised the fiscal year forecast of PS5 back in July in order to meet anticipated demand.
Due to the coronavirus pandemic, the gaming industry has seen a rise in demand, especially for consoles, as more people spend more time at home.
Sony will reportedly use air freight to transport PS5s to ensure available consoles arrive to meet the high demand.
The PS5 Showcase video stream will broadcast this coming Wednesday. It's anticipated the presentation will reveal the price and release date of the PS5, additional info on known games, and possibly unannounced games. Check out our feature on what you can possibly accept to see at the PS5 Showcase.
From the sounds of it, the PS5 may be even more difficult to find this coming holiday season. If you haven't done so, those of you in America can enter for a chance to preorder a PS5 directly from Sony.